Iranian Cultural Center in Afghanistan Gifted Thousands of Books
February, 16, 2023 - 15:56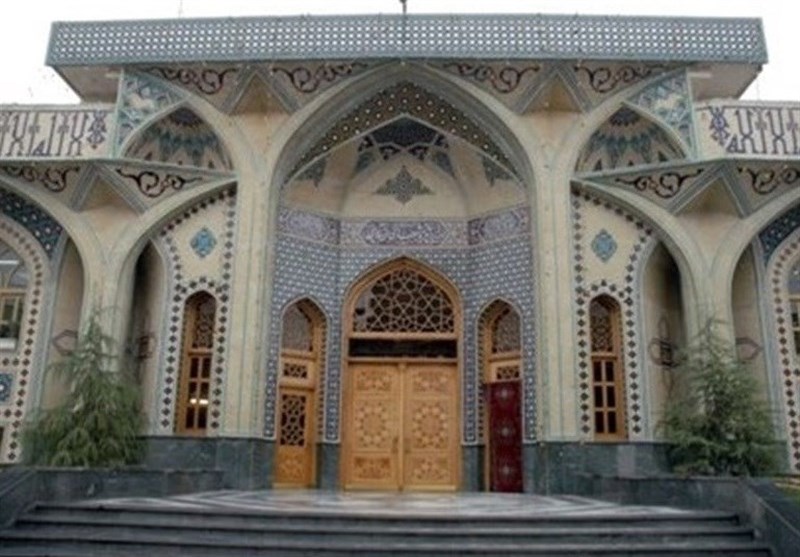 TEHRAN (Tasnim) – The Organization of Libraries, Museums and Documents of the Astan Quds Razavi gifted 12,000 books of various titles to Iran's cultural attaché office in Afghanistan through Islamic Culture and Relations Organization.
Astan Quds Razavi is a charitable foundation in the northeastern city of Mashhad that administers the holy shrine of Imam Reza (AS) and the endowments bestowed on the trusteeship.
"The books have been selected based on the request made by the organization," said Reza Rashidpour, who heads the Organization of Libraries, noting that the books were in various fields including religion, society, psychology, law, management, etc.
Calling the move a natural and organizational duty of Imam Reza shrine's library, Rashidpour added, "Imam Reza shrine libraries have always been a trustworthy center for people to present books as gifts, and a frontrunner in long-term lending of books to other cultural centers".
Lending books or presenting them as gifts to Afghan cultural and scientific centers occurred in previous years as well. Imam Reza shrine mobile library has gifted over 9,000 books to cultural and scientific sites in Afghanistan such as Eshraq University, Tebyan Cultural Institute, and other charity centers in the country in the past few years.