Israeli Airstrike Hits Gaza Strip
February, 23, 2023 - 12:13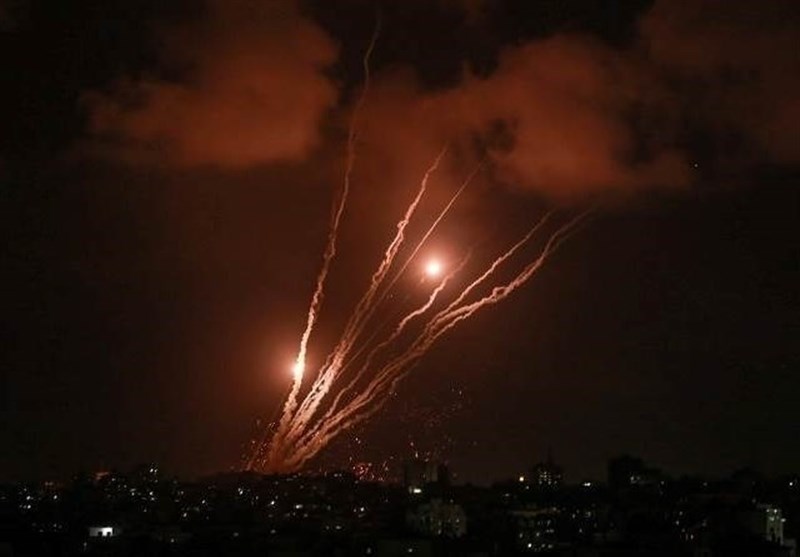 TEHRAN (Tasnim) – The Israeli regime's forces launched an airstrike in central and western parts of the Gaza Strip on Thursday, targeting residential buildings.
According to the Palestinian SAFA News Agency, several residential houses were hit in the shelling, while aircraft also targeted sites near refugee camps.
The Israeli airstrike was reportedly in response to a rocket attack that was launched in retaliation to the regime's raids on the city of Nablus in the West Bank which killed 11 people and injured hundreds.
Iran, Saudi Arabia, Egypt, Jordan, and the United Arab Emirates are among the countries that have condemned the attack.
Iran's Foreign Ministry censured the Israeli regime for its brutal raid on Nablus and called on the international community to take immediate action to stop and condemn the genocide against Palestinians by the occupying Zionist regime and its racist and extremist cabinet.
European Union High Representative for Foreign Affairs Josep Borrell called for both parties to exercise restraint after the Israeli forces' raid in Nablus.