Iranian Border Guard Released by Taliban
February, 27, 2023 - 17:52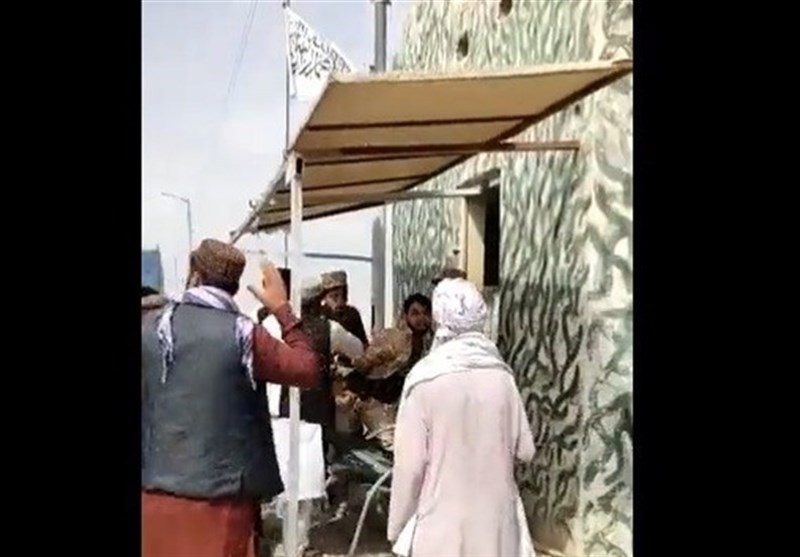 TEHRAN (Tasnim) – The Taliban released an Iranian border guard who had been taken into Afghanistan unintentionally during the search of a vehicle carrying contraband goods at a border post.
The Iranian border guard ended up being captured by the Taliban forces on Monday after trying to stop a smuggler.
Informed sources told Tasnim that the Iranian Border Police forces serving at the Milak border crossing in the southeastern province of Sistan and Balouchestan stopped a vehicle that was carrying contraband goods on Monday.
After an Iranian border guard got into the vehicle to carry out a search, the driver stepped on the gas and drove towards Afghanistan.
The Iranian forces refrained from shooting at the runaway vehicle, which was finally stopped on the Afghan soil by the Taliban forces, who arrested all passengers, including the Iranian soldier.
The misunderstandings were cleared up later and the Iranian border guard was released by the Taliban after a few hours.