Iran Arrests over 100 Suspects in Connection to School Incidents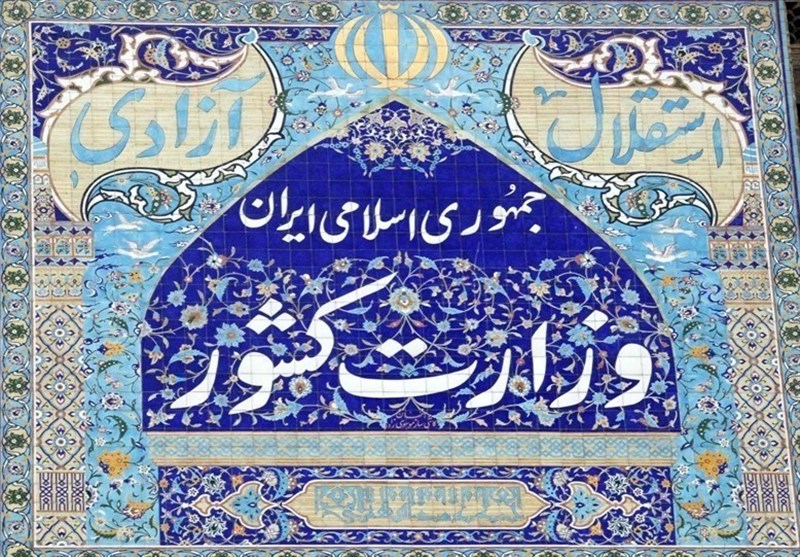 TEHRAN (Tasnim) – Iran's Ministry of Interior said over 100 individuals involved in recent incidents at schools that resulted in the ailment of some students have been identified, arrested, and investigated in 11 provinces.
In response to incidents in Iranian schools that caused health problems among students, the Ministry of Interior announced that over 100 individuals have been arrested in the provinces of Tehran, Qom, Zanjan, Khuzestan, Hamadan, Fars, Gilan, West Azerbaijan, East Azerbaijan, Kordestan, and Khorasan Razavi.
Preliminary investigations reveal that some of the cases involve individuals engaged in mischievous or adventurous behavior, aiming to disrupt classes by using harmless but foul-smelling substances under the influence of a created psychological atmosphere. Legal investigations are ongoing to obtain certainty and reach a final outcome, it said.
However, some detainees have deviant motivations, aiming to create fear and terror among the people and students, and to shut down schools and create hostility towards the Islamic Republic. Investigations are underway to uncover possible links between these criminal elements and terrorist organizations, including the Mujahideen (MKO), the ministry added.
Speaking to the state TV on Tuesday, Iranian Interior Ministry's Deputy for Security Affairs Majid Mirahmadi warned that enemies seek to cause trauma and anxiety among students, disrupt the educational system in Iran, and exaggerate the problem. The internal and external currents that have been behind recent riots in Iran and the hybrid war against the country have once again taken action to engineer the issue, which will become clear after the full investigation of the intelligence organizations.
Leader of the Islamic Revolution Ayatollah Seyed Ali Khamenei called the incident a crime against the most innocent members of society, namely children, and a source of psychological insecurity and concern for affected families. Ayatollah Khamenei emphasized that officials, intelligence and law enforcement agencies need to follow the case seriously. He warned that if anyone is involved in this incident, the agents and the masterminds must be severely punished.
The Ministry of Education has previously announced that educational activities are being carried out normally. Parents are recommended to cooperate with educational authorities to prevent their children's academic decline. It added that managers and teachers will behave according to educational regulations towards absent students. Also student emergency centers with the number 1570 are ready to provide counseling to parents and students across the country.