Iran-Iraq Trade Ties on Upward Trajectory: MP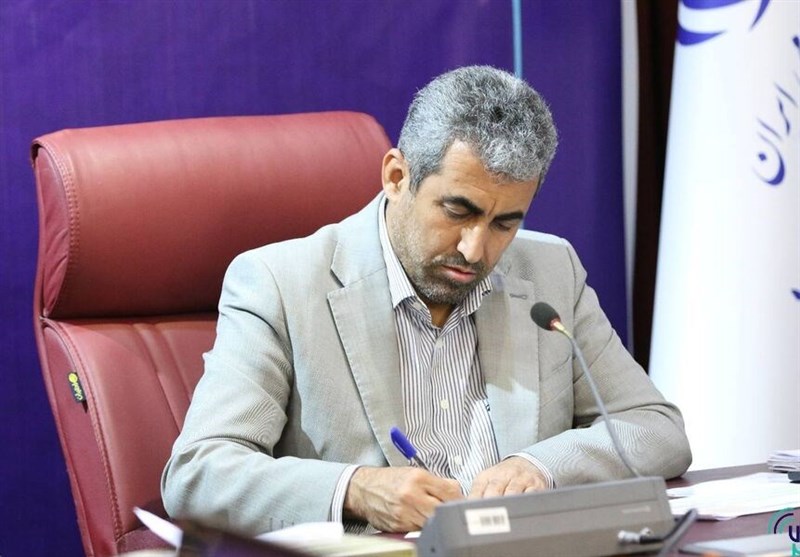 TEHRAN (Tasnim) – Trade and economic ties between Iran and Iraq have always been on the upward trajectory, Chairman of the Iranian Parliament's Economic Commission Mohammad Reza Pourebrahimi said.
Pourebrahimi pointed out that the trade volume between Iran and Iraq has witnessed a considerable 20 percent growth.
It is expected that the bilateral trade between Iran and Iraq will grow in the Iranian calendar year of 1402 (to start March 21, 2023), he added.
Given the constructive approach taken by the two governments and also the amicable ties between Iranian and Iraqi parliaments, the two countries would witness considerable support for the implementation of joint memoranda of understanding (MoUs) signed recently during the Iranian economy minister's visit to Baghdad, he stated.
The lawmaker then pointed to the completion of the construction operation of Shalamcheh-Basra Railway as the most important issue that was taken into serious consideration at the 5th Iran-Iraq Joint Commission meeting and stated, "With the special emphasis of the presidents of the two countries and also Iraqi Prime Minister Al-Sudani, all barriers in the implementation of this important agreement were discussed meticulously."
He added a solution was raised at the meeting to remove barriers.