Israeli Forces Kill Four Palestinians in Jenin Raid, Including Teenager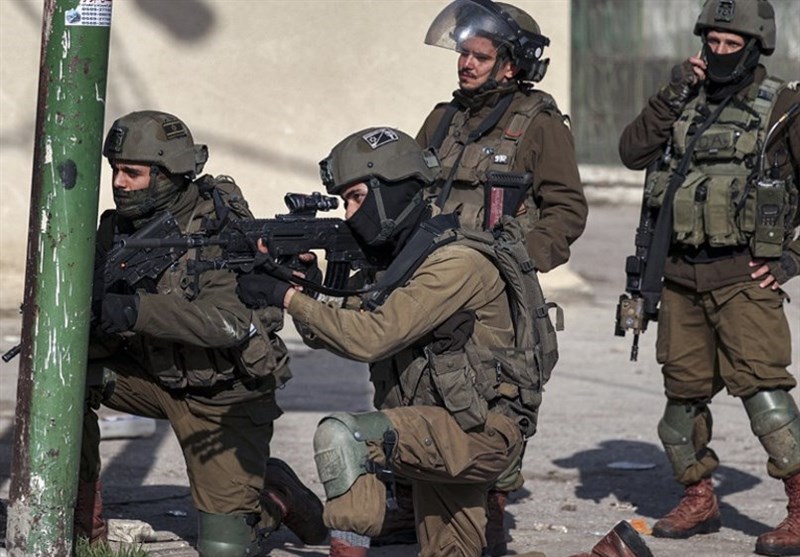 TEHRAN (Tasnim) - Israeli forces killed four Palestinians, including a teenager, during a raid in the northern West Bank city of Jenin.
The raid was carried out by undercover Israeli forces, who broke into downtown Jenin, according to the Palestinian health ministry.
The Israeli military confirmed its "security forces are currently operating in the Jenin refugee camp".
The latest deaths bring the number of Palestinians killed since the start of the year to 83, as Israel has stepped up arrest raids across the West Bank.
Local and international rights groups have condemned Israel's excessive use of force against Palestinians.
Hamas has issued a statement mourning the death of the four Palestinians killed in the latest Jenin raid.
The resistance movement said in a statement that the "cowardly assassination of two resistance leaders will not go unpunished", and that "the occupying regime is certain that the response to its actions is imminent".
Hamas spokesman Abdul-Latif Qanu also said in a statement that the Tel Aviv regime's targeted killing of two resistance commanders in the Jenin raid will not go unanswered. "The Palestinian resistance in the West Bank will persist," he said.
Over the past months, Israel has ramped up attacks on Palestinian towns and cities throughout the occupied territories. As a result of these attacks, dozens of Palestinians have lost their lives and many others have been arrested.
Most of the raids have focused on Nablus and Jenin, where Israeli forces have been trying to stifle a growing Palestinian resistance in the occupied cities.
Local and international rights groups have condemned Israel's excessive use of force and "shoot-to-kill policy" against Palestinians.