Israeli Forces Kill Palestinian Man in West Bank amid Growing Tensions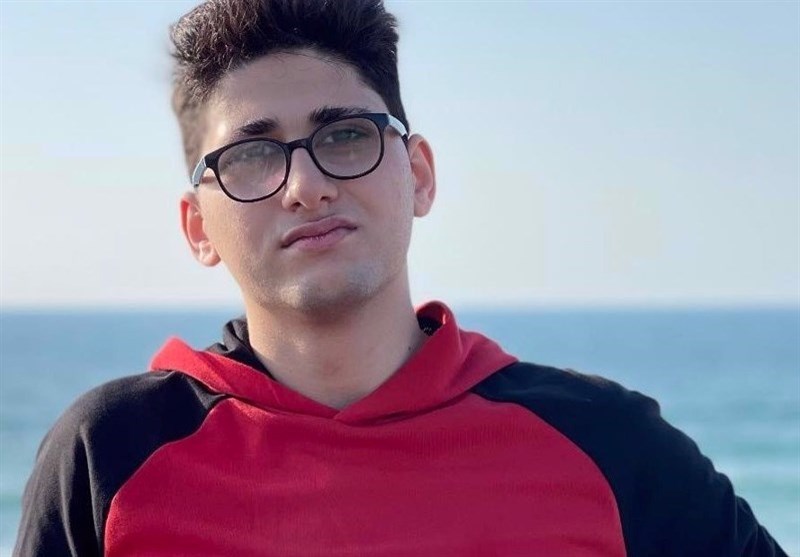 TEHRAN (Tasnim) – Amid escalating tensions in the occupied West Bank, Israeli forces killed a 23-year-old Palestinian man named Yazan Omar Jamil Khasib.
The incident took place at the northern entrance of al-Bireh, near Ramallah, on Friday when Israeli troops opened fire on Khasib, who later died of his gunshot wounds. The Palestinian Ministry of Health announced the death of Khasib, who was arrested in critical condition and died minutes later.
Palestinian ambulance and medical staff were denied access to the scene by Israeli forces. The body of the deceased was held by the Israeli military force for two hours before it was turned over to the Palestinian side.
The Israeli army claimed that its forces "spotted a suspect and asked him to identify himself," but the man drew a knife and Israeli troops opened fire and "neutralized" him. The killing took place near Beitin, a Palestinian village near al-Bireh.
According to the Palestinian health ministry, at least 88 Palestinians, including 17 children and one woman, have been killed by Israeli forces since the beginning of this year.
The European Union has called for an immediate investigation into the murder of 16-year-old Palestinian teenager Omar Awadin by Israeli forces in the occupied West Bank city of Jenin a day earlier. The EU called for a prompt and transparent investigation into the killing, affirming that children enjoy special protection under international law.
Israel has recently intensified its crackdown on growing armed Palestinian resistance, resulting in dozens of fatalities and arrests. Local and international rights groups have condemned Israel's excessive use of force and "shoot-to-kill policy" against Palestinians.