Iran to Conduct Hot Testing of Nuclear Fuel Transportation Container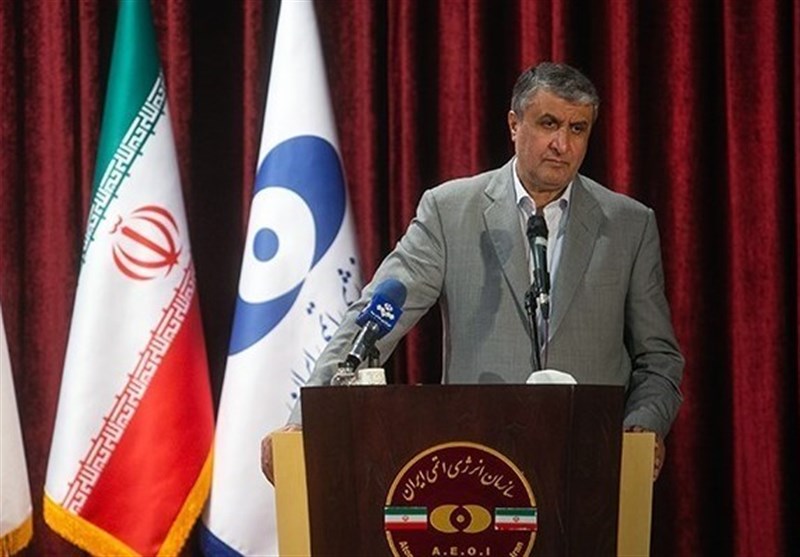 TEHRAN (Tasnim) – The head of the Atomic Energy Organization of Iran (AEOI) unveiled plans for the hot testing of a container used for the transportation of fuel of reactors at the country's Bushehr nuclear power plant.
Speaking to reporters on Saturday, Mohammad Eslami said the standard and safe container for the transportation of Bushehr nuclear power plant's fuel is being shipped from the southern port city of Bandar Abbas to the Bushehr port and needs to undergo hot testing.
Hailing the AEOI's progress in the current Iranian year, which ends on Monday, Eslami said the domestic scientists have crowned more than 150 research and technological achievements.
He also highlighted the nuclear industry's contribution to the medical sector, noting that over 300 patients have received plasma therapy treatment in the past months.
In January, Eslami said Iran is ranked among the world's top five countries in the production of radiopharmaceuticals, which are exported to nine foreign countries.