US Supplies Weapons to Kiev, Has No Pity for Russians, Ukrainians: Diplomat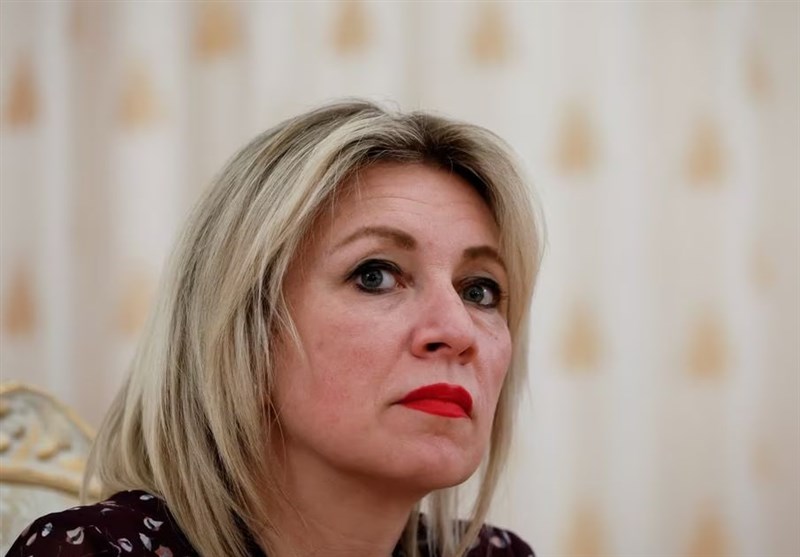 TEHRAN (Tasnim) – The US administration is supplying weapons to the Kiev government and has no pity for Russians and Ukrainians alike, Russian Foreign Ministry spokeswoman Maria Zakharova wrote on Telegram, commenting on recent remarks by a senior US diplomat.
Earlier, US Under Secretary of State for Political Affairs Victoria Nuland said that "American hearts bleed for Ukraine, but we also bleed for all the Russian families who are affected, " TASS reported.
Commenting on this remark, Zakharova said: "For long, Washington has had no pity for Ukrainians, or Russians, or Americans. And, to make the hearts of her compatriots bleed even more, Victoria Nuland and the rest of the regime are supplying Ukraine with weapons worth billions of dollars."