Protests Continue in Tel Aviv Over Plans to Reform Israeli Regime's Supreme Court (+Video)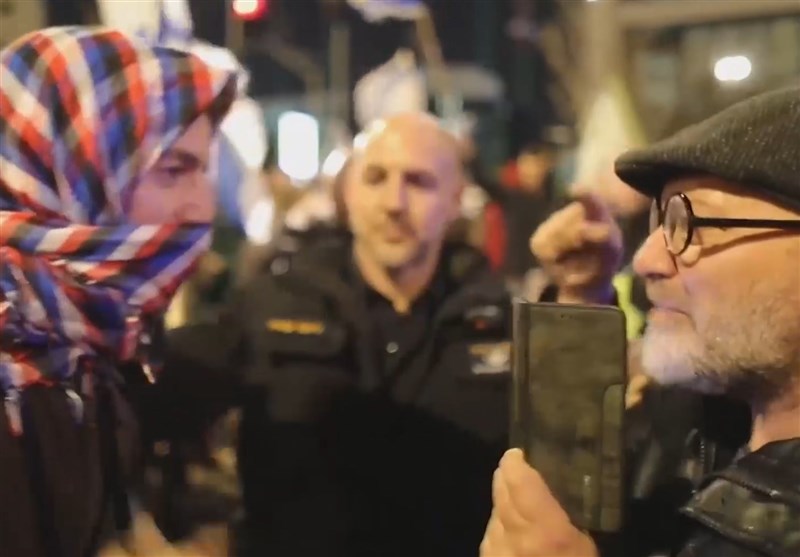 TEHRAN (Tasnim) - Tensions continue to rise in Occupied Palestine as demonstrators take to the streets to protest against Prime Minister Benjamin Netanyahu's controversial plans to reform the country's Supreme Court.
Demonstrations have been ongoing for 11 weeks and have grown into some of the largest rallies seen in the Occupied territories. The protests have impacted the economy and prompted some military reservists to threaten to defy call-up orders.
Netanyahu, who is facing corruption charges, rejected a mediating proposal suggested by the regime's President Isaac Herzog earlier this week and is pushing forward with the overhaul.
He argues that the reforms will curb what he describes as an "overly activist" Supreme Court. If successful, the changes will give him and his hard-right government the power to override Supreme Court decisions and control all judicial appointments.
Critics, however, say that Netanyahu has a conflict of interest, and protesters argue that the proposed changes will hinder the judicial system and widen gaps in society. The political divide in Israel has led to scuffles in Tel Aviv.