Yemenis Prepare for Ramadan amid Ongoing War, High Inflation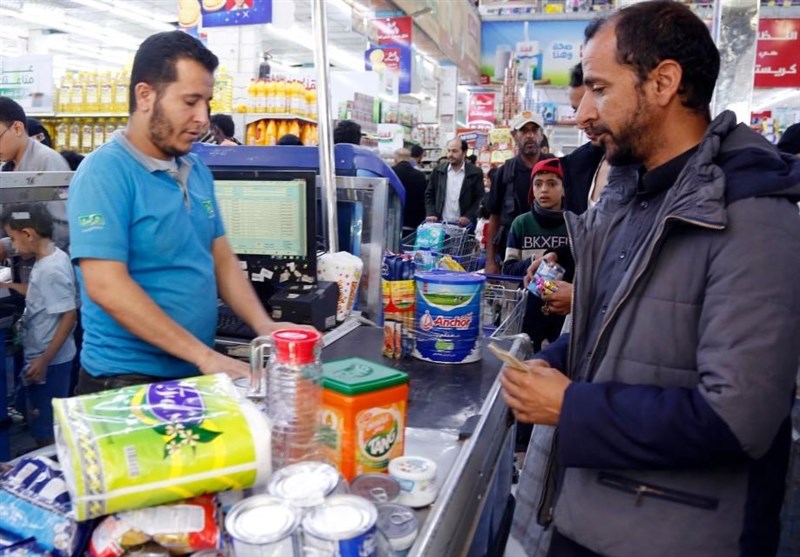 TEHRAN (Tasnim) – Yemeni citizens in the capital city of Sanaa have been busy preparing for the holy month of Ramadan amid the ongoing war and high inflation.
Despite the festive mood that traditionally accompanies Ramadan, the ongoing war and high inflation have cast a somber tone on the occasion.
During Ramadan, Muslims fast from dawn to dusk, break their fast with dates and water, pray at mosques, and then enjoy various dishes with their families at home. However, many Yemenis are struggling to afford the necessary supplies due to sharp price increases.
Abdullah Abdulsalam, a shopper at a market in the city center, expressed his concerns about the high prices. "We hope that our country will be safe, stable, and peaceful. That is our main wish. We also hope that the prices will go down and become affordable for those with low income so everyone can buy," Abdulsalam told Xinhua.
Despite the difficulties, many Yemenis are still doing what they can to prepare for the holiday. "This year, despite the war, people are preparing for Ramadan by buying what they can afford ... We are trying to stay strong, live our lives, and keep working," said Ali Rashied, another customer.
However, the war, blockade, and currency collapse have caused prices to skyrocket, leaving most Yemenis living in extreme poverty. The UN aid agency World Food Program (WFP) has warned that hunger in Yemen is at an "unprecedented" level, affecting about 17 million people who do not have enough food. The WFP also reported that "almost one-third of families (in Yemen) have poor diets, and rarely eat foods like pulses, vegetables, fruit, dairy products, or meat."
The conflict in Yemen has been ongoing for nine years, and the United Nations is currently attempting to find a political solution to end the war and provide relief to Yemeni citizens.
Saudi Arabia and its allies launched the war in March 2015 with armed and logistical support from Western countries. The conflict has left hundreds of thousands of Yemenis dead and displaced millions of people, creating what is widely regarded as the world's worst humanitarian catastrophe. While a recent truce had briefly rekindled hopes of peace, the Saudi-led coalition breached the terms of the ceasefire agreement.