European Flights Disruption to Continue, Say Airlines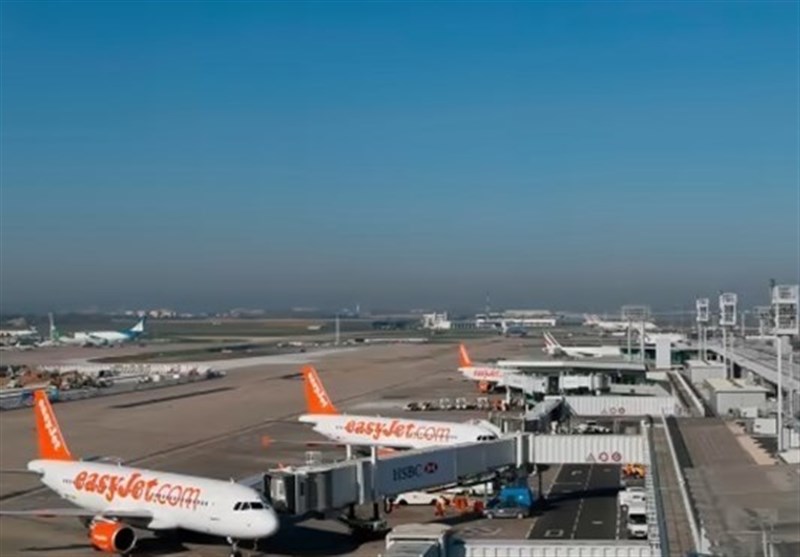 TEHRAN (Tasnim) - European airlines warned that air traffic controller strikes in France will cause further travel disruption for passengers this year.
The French air traffic controllers have joined a series of strikes called by unions this month against President Emmanuel Macron's unpopular pension reforms, The Financial Times reported.
The disruption has rippled across Europe because air traffic controllers are responsible for planes flying over their airspace, as well as those landing and taking off from French airports.
EasyJet Chief Executive Johan Lundgren said on Wednesday that the airline was "very badly hit" because UK flights often had to cross French airspace to reach other parts of Europe."It is something we have to plan for, and we are doing our best to try to mitigate it but, of course, it is very difficult... sometimes you only get 24 hours' notice," he said.
Europe's skies are already congested because of the closure of Russian and Ukrainian airspace and Euro control, the EU's air traffic manager, warned in January of "major" pressure as airlines returned to close to their pre-pandemic flight schedules.
Europe's largest low-cost airline also cancelled 230 flights last weekend.
DGAC, the French civil aviation authority, said domestic and regional flight schedules were more likely to be affected than long haul because of the increased disruption involved in rescheduling the latter.
On Wednesday evening, DGAC asked airlines to cancel more flights over the weekend, including a quarter of those scheduled at Paris-Orly on Sunday.