Iran Learns Fate at 2023 FIVB U-21 World Championship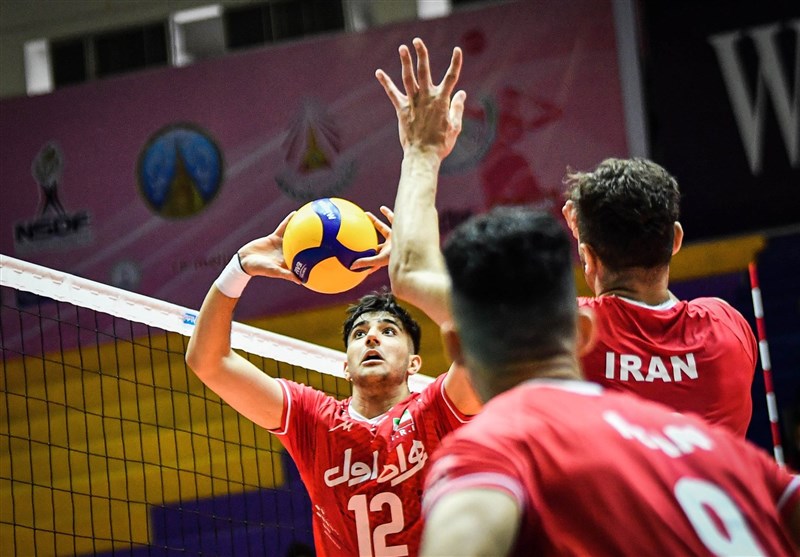 TEHRAN (Tasnim) – Iran learned its fate at the FIVB Men's U-21 World Championship.
The competition will be held in Manama, Bahrain from July 7 to 11, 2023.
A total of 16 teams were split into four round-robin pools of four:
Pool A: Bahrain (host), Iran, Thailand, Tunisia
Pool B: Italy, Brazil, Egypt, Mexico
Pool C: Poland, Bulgaria, Canada, India
Pool D: Argentina, Belgium, Czech, US
The top two teams from each pool will advance to round-robin pools E and F of the second phase, while the rest will move to pools G and H to continue the battles for classification from eighth to 16th.
The winner and runner-up of pools E and F will progress to the semifinals and eventually determine the medalists.