IRISL to Take Part in Int'l 'Trans Russia' Exhibition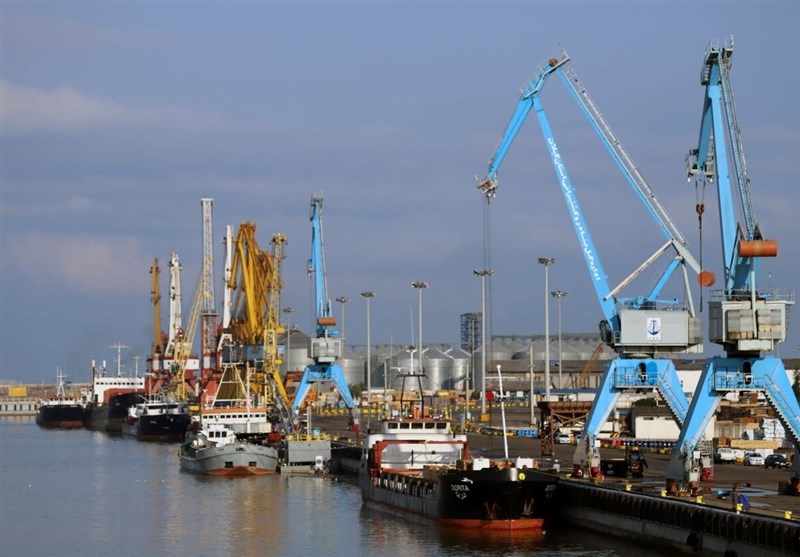 TEHRAN (Tasnim) – The International Exhibition of Russia Transport and Logistics Service dubbed 'Trans Russia' will be held in Moscow later this month with the participation of countries active in transportation and logistics, including Russia, China, Iran, Belarus, Kazakhstan, India and the UAE.
Over 400 companies from these countries will attend the exhibition, which creates a unique and golden opportunity for Iran to boost its interactions with other countries within the framework of the North-South Corridor.
The Islamic Republic of Iran Shipping Lines along with some other Iranian companies active in the field of transport and logistics will have a strong presence in the exhibition.
The Trans Russia Exhibition comprises 12 various sectors including logistic services, forwarding, road, rail, air, sea transport, ports, terminals, e-commerce.
The 27th edition of the International Exhibition of Transport and Logistics Services, Equipment and Warehousing Technologies will be held in Moscow on April 17-19, 2023