Iran, Iraq Reach Agreement to Issue Low-Cost Visas for Arbaeen Pilgrimage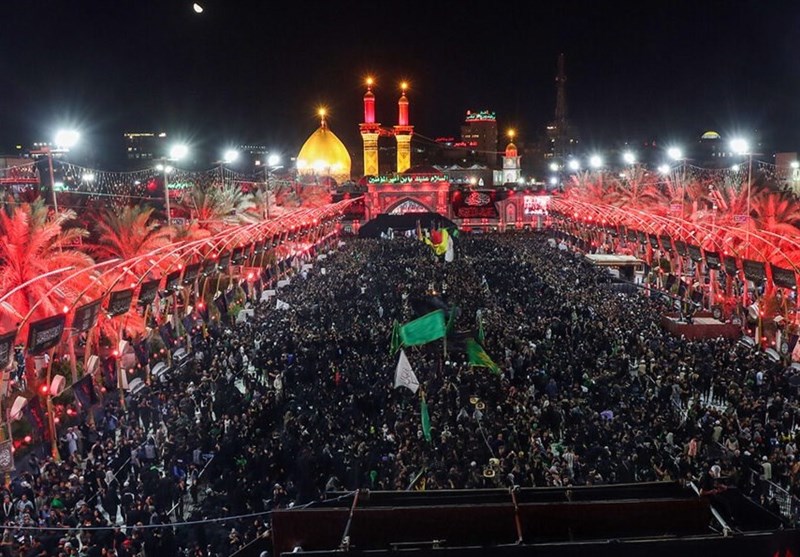 TEHRAN (Tasnim) – The Iraqi government has reached an agreement with Iranian officials to facilitate the annual Arbaeen pilgrimage, according to Seyyed Majid Mirahmadi, the head of Iran's Central Headquarters of Arbaeen.
The agreement includes the issuance of low-cost special visas for Iranian pilgrims to alleviate the lengthy delays and overcrowding that typically occur during the pilgrimage.
After meeting with governors of Iranian provinces bordering Iraq, Mirahmadi stated that they plan to determine the departure and return dates for each pilgrim, as well as the border they intend to cross, in advance this year.
In September 2022, approximately three million Iranians made the journey to Iraq to take part in the Arbaeen commemorations, setting a new record. The Arbaeen pilgrimage commemorates the 40th day after the martyrdom anniversary of Imam Hussein (AS), the third Shiite Imam.
Every year, millions of pilgrims from around the world undertake an 80-km walk between the holy cities of Najaf and Karbala for the ritual.
Mirahmadi stated that the Iraqi government has set a specific number of pilgrims to enter the country this year so that it can better provide transportation and other services.