Russia Begins Fuel Export to Iran by Rail: Report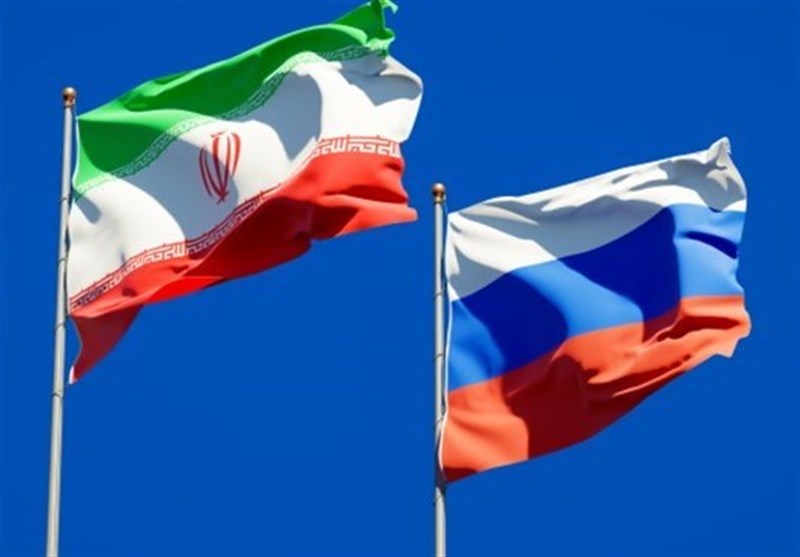 TEHRAN (Tasnim) – The Russian Federation has started fuel supplies to the Islamic Republic of Iran by rail in the current year for the first time after traditional buyers slashed their business activity with Moscow due to the Ukraine war.
Russia and Iran, both under tough Western sanctions, are establishing closer ties in order to back their economies and to thwart Western sanctions which both Moscow and Tehran call unjustified, according to Reuters.
Western sanctions on Russian oil products over what Moscow calls its "special military operation" in Ukraine have changed the world fuel markets with tankers taking longer routes and suppliers are choosing strange destinations and ways of transportation.
Last autumn, Russia's Deputy Prime Minister Alexander Novak announced the start of swap supplies of oil products with Iran, but actual shipments only started this year.
In February and March, Russia shipped more than 30,000 tons of gasoline and diesel to the Islamic Republic of Iran, two sources familiar with the export data told Reuters.
Russian oil companies are presently intending to forward gasoline and diesel to Iran by rail because export through sea has faced high transportation costs.