Borrell Says EU Needs Own Policy on China Separate from US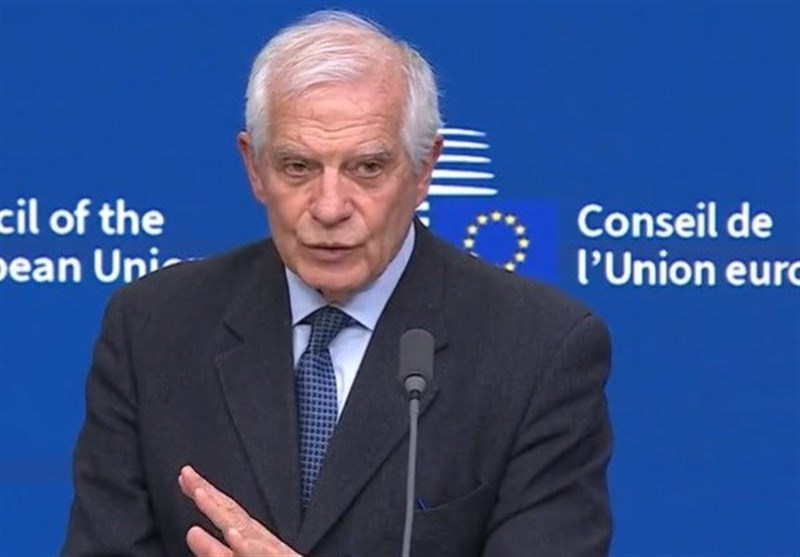 TEHRAN (Tasnim) – The European Union should have its own approach toward the ever-strengthening China, regardless of the bloc's close relationship with the United States, EU foreign policy chief Josep Borrell said on Friday.
"I think that yes, we, Europeans, we have to have our own way of facing China. On the EU-US-China triangle, we are closer to Washington, certainly, but we have to have our own way and we are working on that," Borrell told a conference in Florence, Sputnik reported.
The chief EU diplomat said at an EU event in Italy entitled "Building Europe in Times of Uncertainty" that the 27-nation bloc should not stand in the way of China's ascent to global power status.
"I think we should not be against the rise of China. China will become a great power, like it or not. The important thing is how China will manage its power," Borrell explained.
The United States has been nudging Europe to take a tougher stance on China, its economic rival and a growing military power, to contain its rising global influence. This is despite the fact that the three remain the world's largest trading partners.