Large Oil Projects Defined between Iran, Russia to Bolster Bilateral Ties: Deputy Oil Minister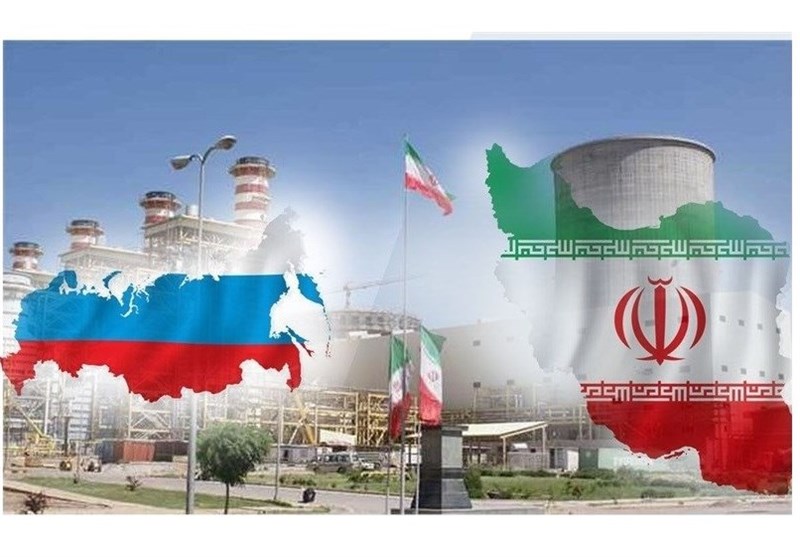 TEHRAN (Tasnim) – Cooperation between Iran and Russia in the oil and gas sector has entered a new stage, the deputy oil minister for international affairs said, adding that major joint projects have defined between state-owned Iranian and Russian companies.
Speaking at the first expert-level session held between Iranian and Russian companies active in the oil and gas sector, held in Tehran on Tuesday, Ahmad Asadzadeh stated that large activities have their own specific intricacies and will not produce positive results in the short term.
Iran's oil production and manufacturing of advanced equipment has continued despite tough sanctions imposed against the country, the deputy oil minister, said, adding that wellhead equipment with 15,000 PSI (pounds per square inch) pressure has been manufactured in the country in this period which is one of its kind.
Iran's oil industry has attained salient achievements and self-sufficiency in the production of catalysts, he said, adding that the country has even managed to export quality oil and gas equipment to the Russian Federation.