Iranian Diplomat Held in Belgium Released after 5 Years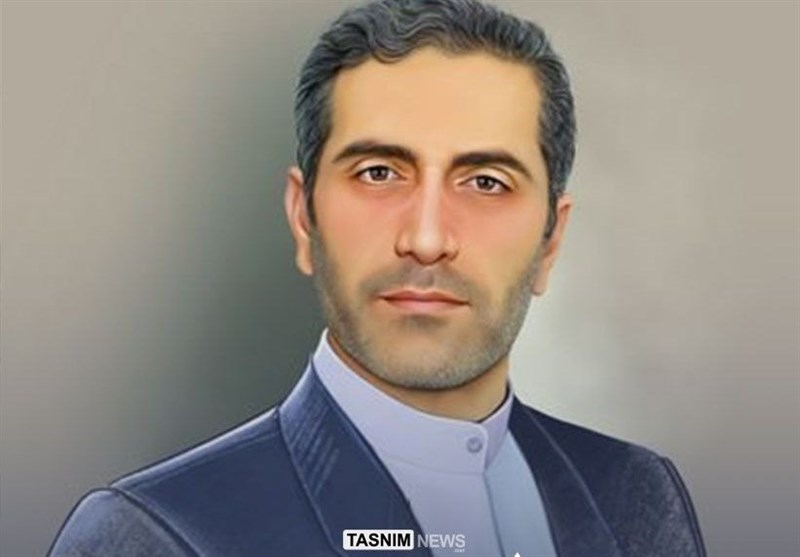 TEHRAN (Tasnim) – Iranian diplomat Asadollah Asadi who had been "held hostage" by Belgium for five years has been released and will return home on Friday, the Ministry of Foreign Affairs of Iran said.
In a statement released on Friday, Foreign Ministry Spokesperson Nasser Kanaani said Asadollah Asadi, the Iranian diplomat that had been taken hostage, has been released after five years in captivity and will return to Iran within hours.
The spokesman said Asadi had been held hostage in Germany on June 30, 2018, in a plot hatched by the Zionist regime and carried out by a number of European security services.
Kanaani described the Zionist-American plot as a "big lie" with the purpose of creating crisis in the relations between Iran and Europe, saying the conspiracy happened right after the US' unilateral withdrawal from the Joint Comprehensive Plan of Action (JCPOA).
He noted that certain European governments, which fell under the influence of the Zionist regime and the terrorist Mujahedin-e-Khalq Organization (MKO), violated their international commitments after the "arbitrary arrest" of the Iranian diplomat and sentenced him to 20 years in prison in a "theatrical and totally political" court.
Kanaani stated that the Islamic Republic of Iran began to adopt logical stances in defense of the rights of Iranians immediately after the arrest of Asadi, protested and condemned the violation of diplomatic impunity of the Iranian diplomat, and made every effort to secure the release of the Iranian citizen and diplomat.
The Iranian diplomat that had been taken hostage was ultimately released following several joint security meetings and consultations between the foreign ministries of Iran and Belgium under a bilateral agreement with the Belgian government, he concluded.
In June 2018, Belgian authorities said that the Belgian police had intercepted a car carrying homemade explosives and a detonation device, claiming that Asadollah Asadi had handed the materials to two people in Belgium earlier. Asadi, himself, was apprehended in Germany the next day and told that he could not apply his diplomatic immunity.
A Belgian court then sentenced the diplomat, who serves as the third counselor at Iran's Embassy in Vienna, to 20 years in prison after accusing him of plotting an alleged attack against the anti-Iran terrorist MKO cult.