Foreign Investment in Iran Exceeds $6 Billion: Economy Minister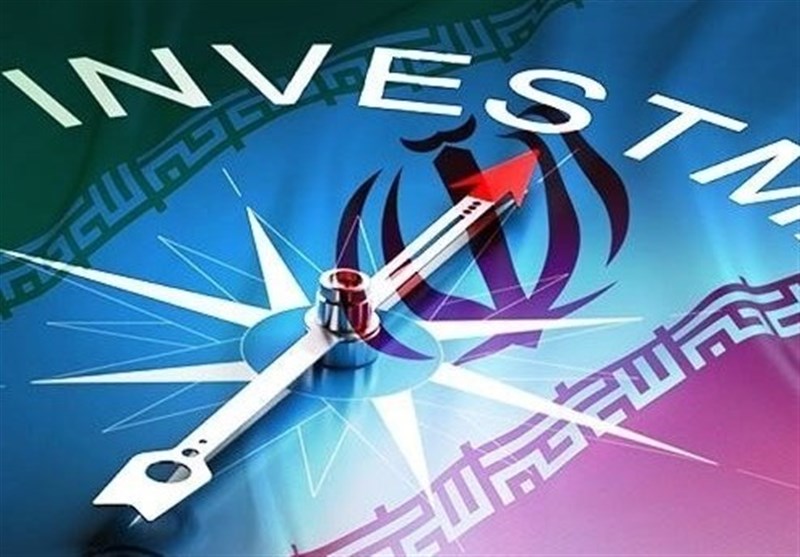 TEHRAN (Tasnim) – Iran's minister of economic affairs and finance put the total foreign investment made in the country within the framework of Foreign Direct Investment (FDI) at $6.51 billion since President Ebrahim Raisi took office in August 2021.
Speaking in a get-together of heads of Iran's missions overseas, held in the presence of First Vice President Mohammad Mokhber and Governor of the Central Bank of Iran (CBI) Mohammad Reza Farzin, Seyed Ehsan Khnadouzi stated that his ministry has focused its efforts on attracting foreign investment.
There were 356 projects, valued at more than $6 billion worth of foreign investment within the framework of FDI in the country in 2022, he stated.
Russia was the largest foreign investor in Iran over the past year, he added.
"We define our relations with Russia as strategic and we are working together in many aspects, especially economic relations," Khandouzi emphasized.