Iran Targets $75 Billion Exports in 2025 Outlook Plan: Official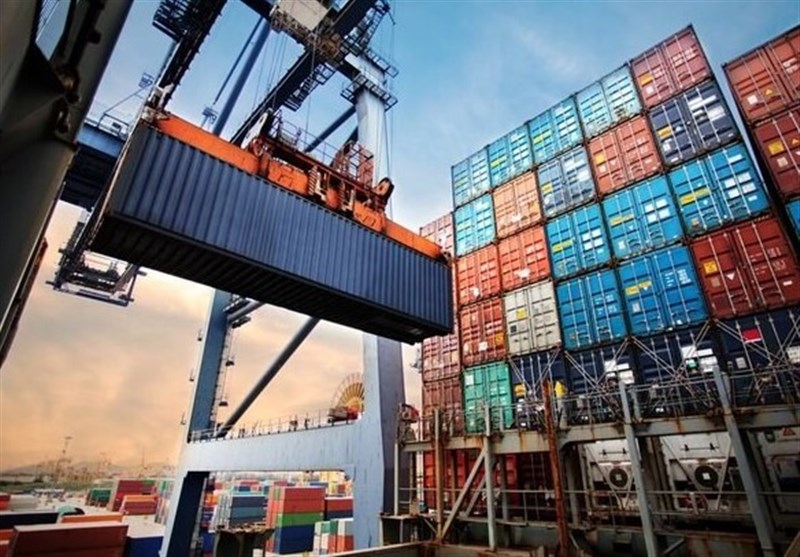 TEHRAN (Tasnim) – Iran's Ministry of Industry, Mine and Trade is planning to materialize the goal of exporting $75 billion worth of products in its 2025 Outlook Plan.
Caretaker of the Industry Ministry Seyed Mehdi Niyazi made the remark on Sunday in a get-together among heads of missions of the Islamic Republic of Iran, emphasizing that his ministry is determined to realize the country's exports target of $75 billion in the plan.
The missions of the Islamic Republic of Iran overseas have high capabilities, he said, adding that once the existing capacities are used optimally, giant steps will be taken in developing trade and economic relations with other countries.
He went on to say that the ministry of industry has devised a comprehensive program for exporting $75 billion worth of products in the 2025 Outlook Plan.
Niyazi also pointed to the attraction of foreign investment within the framework of Foreign Direct Investment (FDI) and emphasized that his ministry expects the missions of the country overseas to play a leading role in the development of foreign investment in Iran.
The industry ministry expects the missions to use the high capacities of Iranian embassies overseas and also the capabilities of the Trade Promotion Organization of Iran (TPOI) in line with spurring exports and export activities, the official went on to say.