Iran Raps Israel's CICA Membership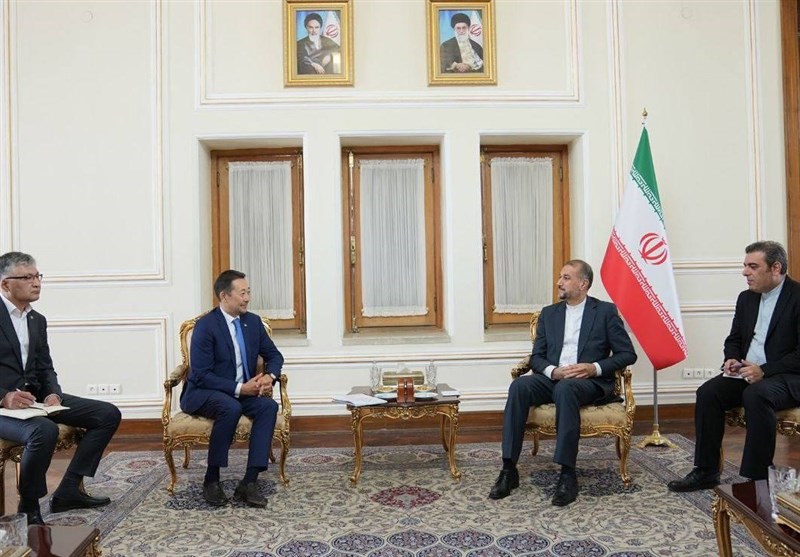 TEHRAN (Tasnim) – Iran expressed stiff opposition to the Zionist regime's membership in the Confidence Building Measures in Asia (CICA).
Iranian Foreign Minister Hossein Amirabdollahian denounced the Zionist regime's "ominous presence" in CICA, warning of the regime's "destructive and unconstructive role" in the activities of the multi-national forum.
He made the comments in a meeting with CICA Secretary General Kairat Sarybay, held in Tehran on Tuesday.
Amirabdollahian also reaffirmed Iran's support for any practical initiative for the promotion of CICA's position and efficiency.
CICA is a multi-national forum for enhancing cooperation towards promoting peace, security and stability in Asia. Its member states are committed to the UN Charter and believe that peace and security in Asia can be achieved through dialogue and cooperation leading to a common indivisible area of security in Asia.
The Israeli regime is one of the 28 members of CICA, which also includes nine observer states, including the US.
To be a member of CICA, a country must have at least a part of its territory in Asia.