Iran, Uzbekistan to Expand Agricultural Cooperation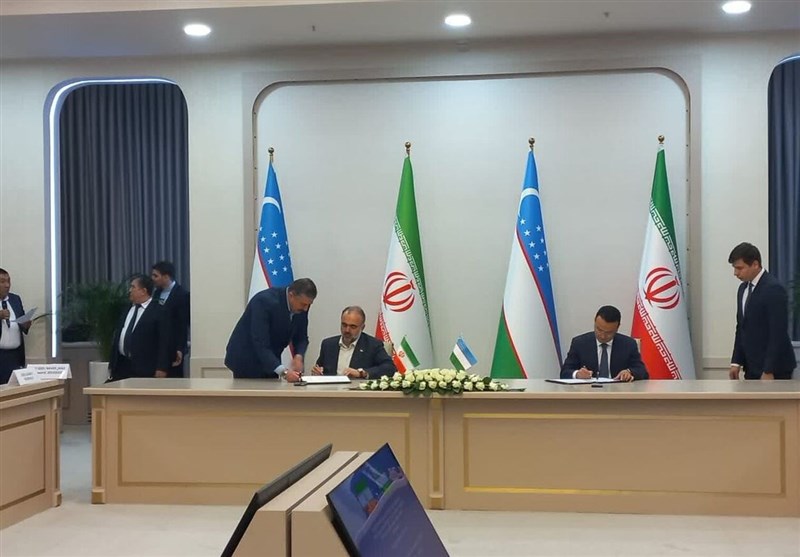 TEHRAN (Tasnim) – Emphasizing the expansion of agricultural cooperation between Iran and Uzbekistan, Iran's deputy minister of agriculture said that the two countries enjoy high potentials to further develop their ties.
Promoting productivity of production and basic resources, cooperating in the field of research and development (R&D) of modern technologies, extraterrestrial cultivation, and holding specialized exhibitions in order to encourage and facilitate trade-economic activities of the private sector of the two countries are among the capacities for bilateral cooperation, Deputy Minister of Agriculture for Water and Soil Affairs Safdar Niyazi said at the meeting of the 15th Iran-Uzbekistan Joint Economic, Commercial, Scientific and Technical Cooperation Commission in Tashkent.
He put Iran's share of the agricultural sector in gross domestic product (GDP) at 8.7 percent.
The deputy minister also put the under-cultivation area in the country at 18.5 million hectares, saying that 124 million tons of agricultural products are annually produced in Iran.
Providing food security, producing at least 90 percent of basic goods and food products, safeguarding and promoting genetic reserves and increasing food health are among the main strategies of the Ministry of Agriculture in Iran, he added.
Given the high potentials of Iran and Uzbekistan, Iran is ready to export technical and engineering services, pipes and fittings, irrigation equipment and other modern technologies needed in the agricultural sector to the Central Asian country, the deputy agriculture minister further said.