Iran Wins Three Golds at Bishkek Ranking Series 2023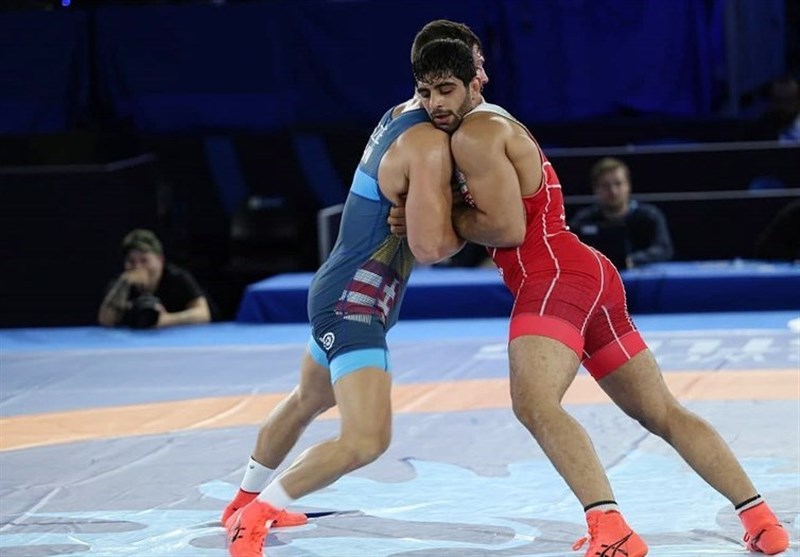 TEHRAN (Tasnim) – Iranian Greco-Roman wrestlers claimed three gold medals at the Bishkek Ranking Series 2023.
Danial Sohrabi defeated Husiyuetu from China 8-2 in the final match of 67kg and claimed a gold.
Mohammad Hadi Saravi also defeated his Chinese rival Yiming LI 3-1 in the 97kg final bout.
Amin Mirzazadeh won Iran's third goal in 130kg, beating Oscar Pino from Cuba 2-1.
Mehdi Mohsennejad in 60kg and Iman Mohammadi in 63kg also won two bronze medals.
The Bishkek 2023 wrestling tournament is the third ranking series of the year.