Israeli Forces Kill 112 Palestinians since Start of 2023: UN Report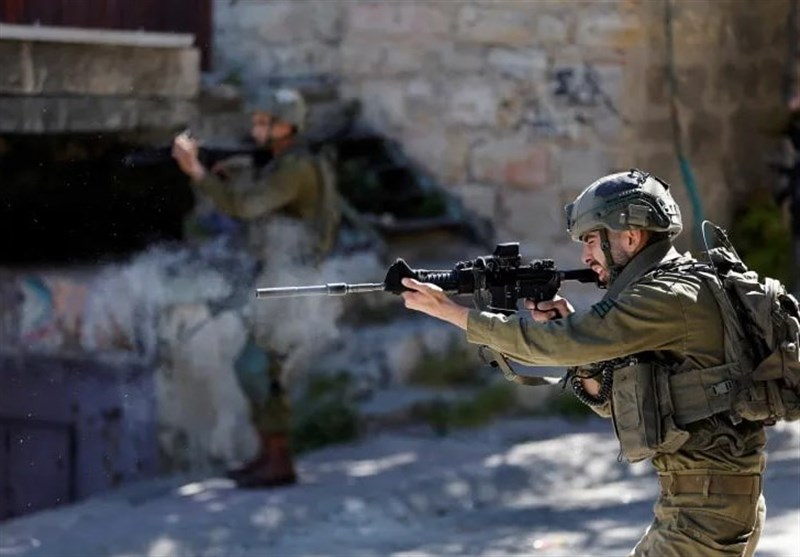 TEHRAN (Tasnim) – According to a report by the UN Office for the Coordination of Humanitarian Affairs (OCHA), Israeli regime forces killed 107 Palestinians in East Jerusalem al-Quds and the West Bank from the beginning of the year until May 29.
Additionally, a total of 4,229 Palestinians have been injured during this period.
The UN report further states that Israeli forces have killed a total of 112 Palestinians in occupied East Jerusalem al-Quds and the West Bank since the beginning of 2023.
The report highlights that fanatic Jewish settlers have carried out 409 attacks against Palestinians, resulting in five deaths and 105 injuries.
Furthermore, Israeli forces have demolished the homes of 575 Palestinians in East Jerusalem al-Quds and the West Bank, as indicated by the report.
In a related incident on Friday morning, a Palestinian toddler was seriously wounded, and his father was injured after being shot by Israeli army fire in the occupied West Bank. The two-year-old child was reported to be in critical condition, according to Palestinian news agency Wafa.
Palestinian authorities have stated that the father and son were sitting in a car late on Thursday when they came under fire. The injured man, aged 40, was taken to a hospital in Ramallah, while his son was transported to Sheba hospital by helicopter.
The incident took place during an Israeli military ambush in the village of Nabi Saleh, northwest of Ramallah in the occupied West Bank, as reported by Wafa. Activist Bilal Tamimi was quoted as saying that Israeli forces closed off the village's entrance and opened fire at a vehicle. He added that the two-year-old child suffered a serious head injury.
Under its current right-wing government, the Zionist regime of Israel has been increasing its military raids in the occupied territory.