Eastern Europe Faces Deep Economic 'Scarring,' High Inflation, Weak Growth: IMF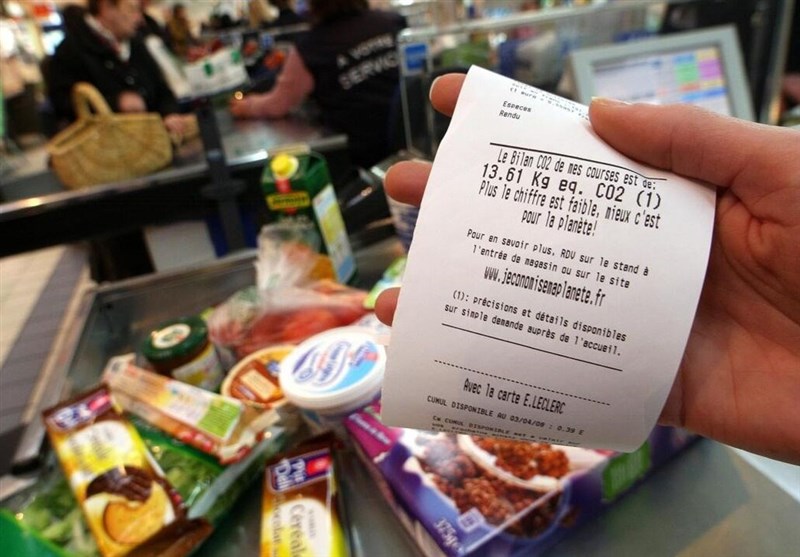 TEHRAN (Tasnim) – Eastern and Southeastern Europe is facing deep economic "scarring" and high inflation along with weak growth, International Monetary Fund (IMF) Managing Director Kristalina Georgieva said.
"Turning to growth, the region is facing deep economic scarring," Georgieva said at a conference hosted by the IMF and the Croatian National Bank in Dubrovnik, Sputnik reported.
The IMF's current 2024 outlook for the region, with the exception of Belarus, Russia, and Ukraine, is 3.5% lower than the fund expected to see just before the pandemic in 2020.
"It is like taking €50 billion out of peoples' pockets over these five years," the IMF chief noted.
Georgieva stated that persistently high inflation and weak growth remain major challenges for the region.
"Headline inflation has been falling since late 2022, but it is still painfully high, and core inflation has yet to show clear signs of decline. We project inflation will stay well above central bank targets past 2024," she said.
Georgieva highlighted the need to bring down inflation while sustaining the recovery and laying the foundations for future growth. This process requires monetary, fiscal, and structural policies, she added.
The IMF chief called on central banks to keep a tight monetary policy. She did not rule out that they will have to tighten it if inflation remains sticky.
She also urged governments to improve energy security in the region and increase public and private investment in renewables. In this regard, Georgieva said, governments can adopt more ambitious emission reduction targets, and implement more effective policies to meet these goals.