Source Speculates on Iran-Saudi Nuclear Cooperation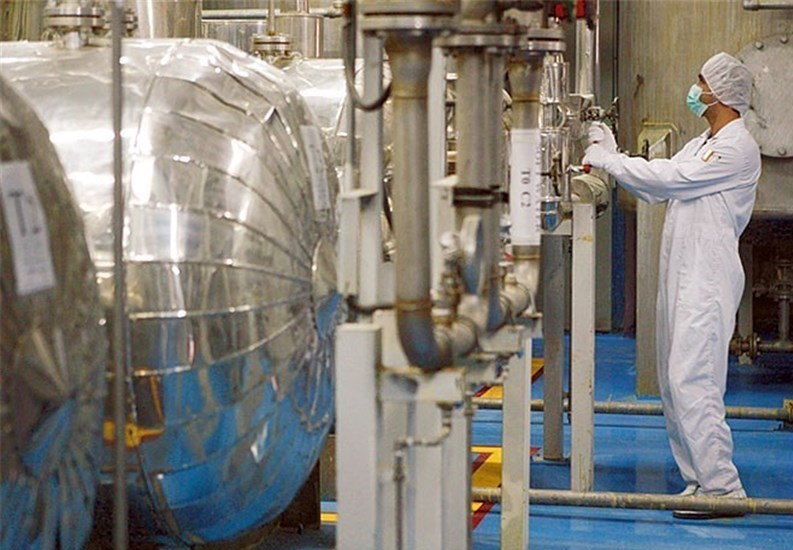 TEHRAN (Tasnim) – Iran's Nour News raised the possibility of cooperation in the nuclear industry between Iran and Saudi Arabia, as the two regional heavyweights have recently buried the hatchet after years of strained relations.
"Despite Zionists' opposition to Saudi Arabia's nuclear advancement, cooperation in the field of peaceful nuclear technologies and transfer of experiences under supervision of IAEA, can be one of the main axes in the bilateral relations between Tehran and Riyadh," Nour News, affiliated with Iran's Supreme National Security Council, said in a post on its Twitter account on Tuesday.
After several days of intensive negotiations hosted by China, Iran and Saudi Arabia clinched a deal on March 10 to restore diplomatic relations and reopen embassies and missions after seven years of estrangement.
The two regional powers have underscored the need to respect each other's national sovereignty and refrain from interfering in the internal affairs of one another.