Australia Talks Tough on EU Trade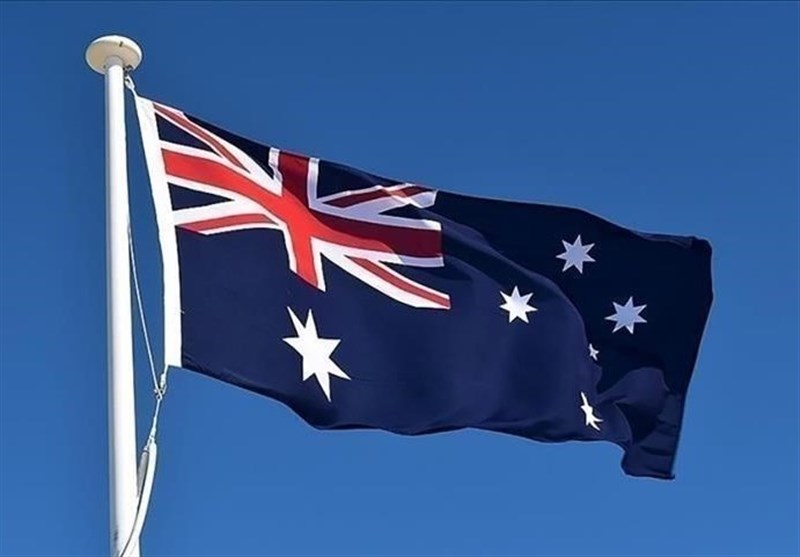 TEHRAN (Tasnim) – Australia's trade minister Don Farrell has warned the European Union that he will not sign on a trade deal unless the bloc opens its market to more Australian farm products, the Financial Times reported on Wednesday.
Farrell said an agreement with the bloc was possible only if the EU backed down on its demands not to expose its farmers to competition, the report said.
Meanwhile, Australia had extended an "olive branch" to China on its trade disputes, Farrell told the FT.
Australia, which has recently seen a thaw in trade restrictions from China after more than three years of icy diplomatic ties, enjoyed a growth rate of 12.6% in shipments to China during the first five months from a year earlier, Chinese customs data showed on Wednesday.
In May when China's imports from major trade partners including the United States, Japan and South Korea shrank, its purchases from Australia rose 5.4%, according to Reuters' calculations based on Beijing's customs data.
Farrell on Tuesday told Sky News that the two countries have set out a pathway to resolve all remaining trade restrictions during a recent meeting in Beijing.