Iran Victorious over China: 2023 VNL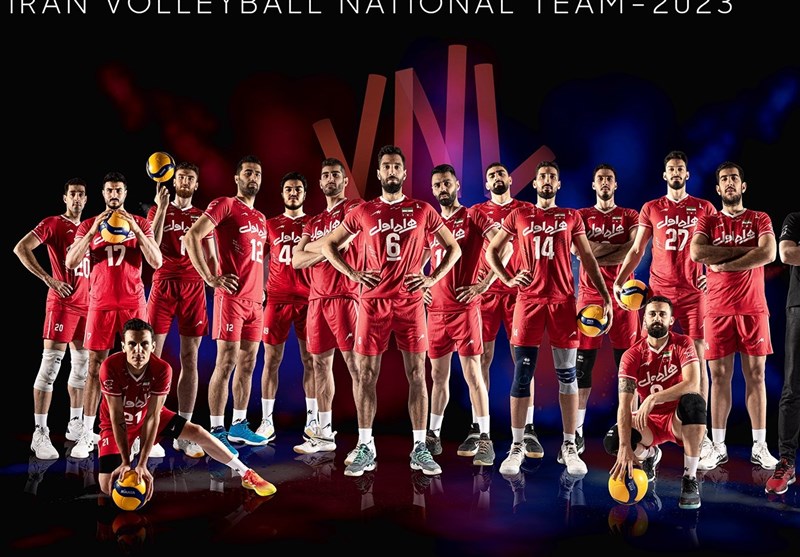 TEHRAN (Tasnim) – Iran came back from one-set down to beat China 3-1 (23-25, 25-15, 25-20, 25-11) in the 2023 Volleyball Nations League (VNL) Week 1 in Nagoya, Japan on Saturday.
Amin Esmaeilnezhad scored 26 points for Iran and Jingyin Zhang earned 20 points for China.
Iran, who had lost to Japan 3-0 and Poland 3-2 in its two previous matches, is scheduled to meet Slovenia on Sunday.
The Preliminary Phase campaign started on June 6 and includes matches in Nagoya (Japan), Rotterdam (the Netherlands) and Anaheim (USA).
If Iran qualifies for the VNL Finals as one of top eight teams, it will travel to Gdansk, Poland for the event from July 19 through 23.