Iran Oil Sector's Economic Growth Up 368% Y/Y: CBI
September, 23, 2023 - 10:34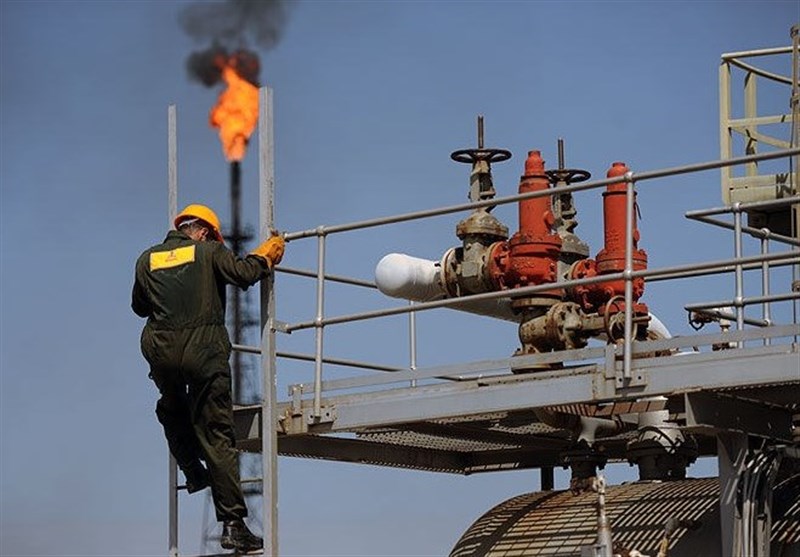 TEHRAN (Tasnim) – The Iranian oil sector's economic growth rate increased by 368 percent year on year (Y/Y) in the first three months of 2023.
The statistics showed the oil sector's economic growth rose to 16.4 percent in the first quarter of the current Iranian calendar year (started March 21, 2023) from 3.5 percent compared to the same period last year (from March 21 to June 22, 2022).
The data released by the Central Bank of Iran (CBI) also indicated that the increase in oil production and exports accounts for more than 24 percent of the country's gross domestic product (GDP) growth in this year's spring.
Based on the CBI report, GDP including oil grew 6.2 percent and it stood at 5.2 percent excluding oil during the three months.
Iran has repeatedly announced in recent months that its oil output and exports have increased despite the US sanctions.
The monthly reports of the Organization of the Petroleum Exporting countries (OPEC) confirm the rise in Iran's oil production and exports.
In its latest report, OPEC announced that Iran has regained its position as its third-largest crude oil producer, SHANA reported.
Iran's oil production dropped due to sanctions in the previous administrations, lowering its OPEC rank to the fifth place.
But now, as recently announced by Oil Minister Javad Owji, Iran is not obliged to reduce its oil and gas condensate production and "exports its crude oil wherever it wants".
According to him, Iran's oil output has now increased to 3.3 million barrels per day (bpd) from some 2.3m bpd recorded when the current administration took office in August 2021, showing a 43 percent hike.