Iran Attains Self-Sufficiency in Petrochemical Industry: NPC Chief
September, 23, 2023 - 13:46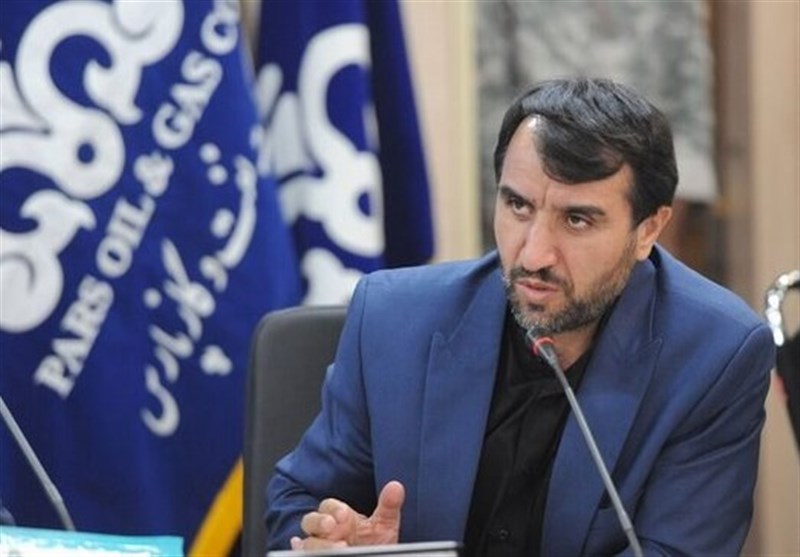 TEHRAN (Tasnim) – The chief executive of the Iranian National Petrochemical Company (NPC) said that 100 percent of the petrochemical complexes in the country are administered by the company.
Deputy Oil Minister Morteza Shahmirzaei made the remarks on Saturday and emphasized that the company is now an exporter of petrochemical parts and equipment.
Turning to the current status of the country's petrochemical industry in the world, he drew a comparison between the situation of the petrochemical industry before and after the Islamic Revolution and noted, "Iran had possessed seven petrochemical complexes before the Islamic Revolution while the number is currently close to 70 and they produce more than 550 petrochemicals."
Iran's petrochemical industry has progressed significantly despite the cruel sanctions imposed against the country, Shahmirzaei stated.
Until before the Islamic Revolution, Iran's petrochemical industry was heavily dependent on foreign companies in such a way that the country was importing all types of catalysts and other related products but now 100 percent of the capacities of petrochemical companies are fully administered by the NPC, the deputy oil minister went on to say.
Catalyst is a substance that leads to the outbreak of chemical changes and turns gas into liquid, he said, stating that the country is presently an exporter of these petrochemical products overseas.
Elsewhere in his remarks, the CEO of the NPC pointed to the International IRAN PLAST 2023 and said that 210 foreign companies took part in the exhibition, which shows the progress of the country in the petrochemical sector.
He also put the current petrochemical output of the country at 92 million tons.