US to Build Defense Sector Partnership with Ukraine in Coming Months: Pentagon
September, 27, 2023 - 12:53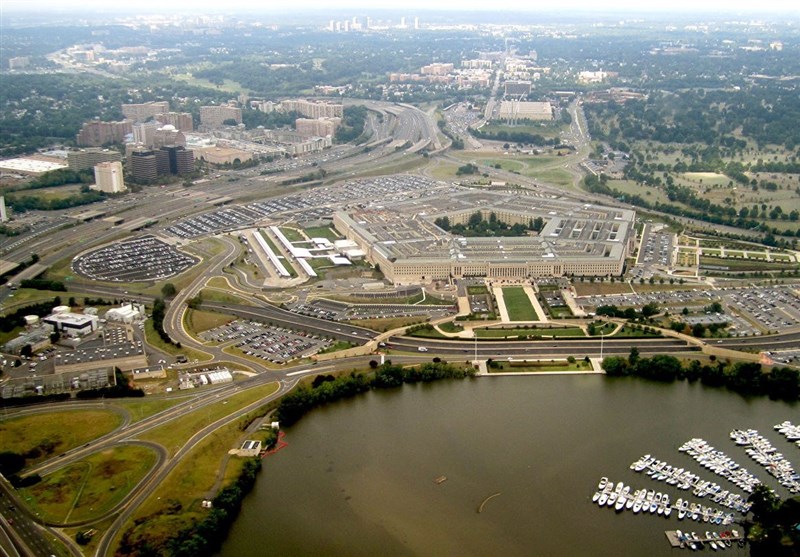 TEHRAN (Tasnim) – The US Department of Defense has confirmed its determination to strengthen Ukraine's military potential and develop partnership in the defense sector, a department spokesperson said.
US Under Secretary of Defense for Acquisition and Sustainment William LaPlante said on Tuesday that the United States was set to create joint production of certain types of military equipment on the territory of Ukraine. He gave no further details of the US plans.
When asked by TASS to comment on the types of military equipment and the timeframe of the project, the Pentagon spokesperson said: "The Department of Defense continues to work with our Ukrainian partners closely to ensure they have what they need to defend their nation, both for their immediate battlefield needs and to build Ukraine's military capacity for the long-term.
Although we have no additional announcements to make at this time, the US is committed to building a strong Ukrainian defense industrial base, and we are working to enable industrial partnerships in the coming months."
Ukrainian President Vladimir Zelensky said in a video address on September 22 that his country was "preparing to create a new defense ecosystem together with the United States to produce weapons." The project will create a new industrial base and new jobs, Zelensky added.