Iran Eyes Closer Ties with Turkmenistan to Promote Regional Peace
September, 27, 2023 - 11:34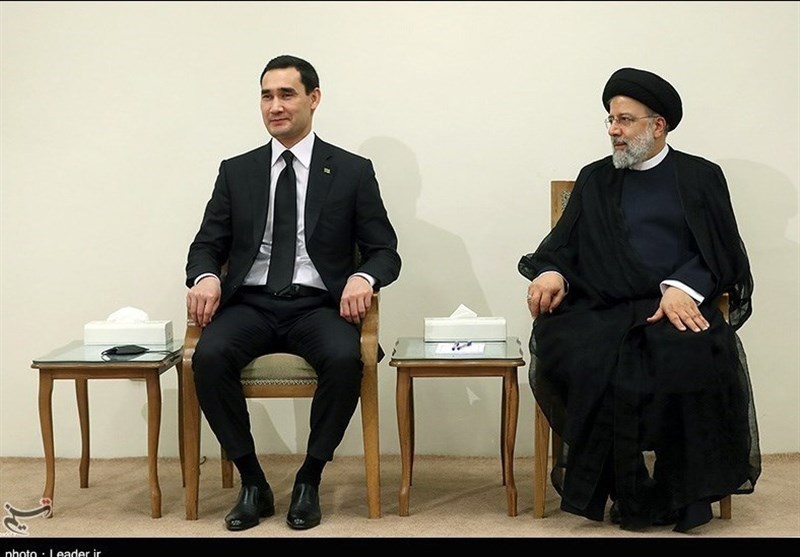 TEHRAN (Tasnim) – The president of Iran called for the expansion of relations with Turkmenistan in order to fulfill the mutual interests of the two neighbors and ensure regional peace and security.
In a message to Turkmen President Serdar Berdimuhamedow on Wednesday, President Ebrahim Raisi congratulated the government and people of Turkmenistan on the anniversary of independence from the Soviet Union.
Highlighting the cultural and historical bonds between the two nations, Raisi said the mutual interests and the exchange of high-ranking delegations play a significant role in the promotion of relations.
He also expressed hope that joint efforts by the two countries would help broaden the bilateral relations, fulfill the mutual interests, and promote the regional and international peace and security.
The Independence Day of Turkmenistan is the main state holiday in the Central Asian country that is celebrated annually on September 27.
Iran and its northeastern neighbor have devised plans to enhance ties and increase the value of bilateral trade to $60 billlion in a 10-year period.