US Lacks Strength, Intelligence to Confront North Korea, Russia: FM
October, 01, 2023 - 10:15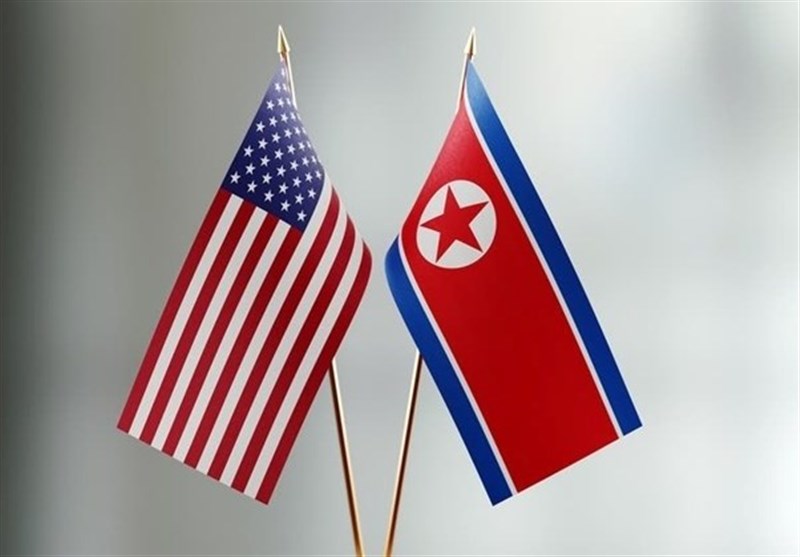 TEHRAN (Tasnim) – The US attacks on relations between North Korea and Russia show Washington's weakness and lack of intelligence to confront independent countries, North Korean Deputy Foreign Minister Im Chon Il said.
"The United States' virulent antipathy toward the North Korea-Russia relations shows that it lacks the strength and intelligence to confront the anti-imperialist and independent countries," the North Korean Central News Agency quoted the diplomat as saying, TASS reported.
The senior diplomat also pointed out that the US attacks also confirm the faithfulness of the chosen course for the development of relations between North Korea and Russia aimed at "creating an independent and secure new world and establishing genuine international justice."
The North Korean diplomat opined that the US hostility to the North Korea-Russia friendly relations has crossed the red line. "The unfair and outrageous US hostility to the traditional friendly relations and cooperation between North Korea and Russia and attempts to interfere in them have crossed the red line," the news agency quoted him as saying. Im Chon Il also noted that the relations between the two counties are a powerful bulwark and strategic pillar of peace defense, deterring "arbitrariness and caprice, military threats and imperialist interference."
"The DPRK will continue to contain the military threat, arbitrariness and willfulness of the imperialists and reliably safeguard peace and security on the Korean Peninsula and in the world by further expanding and developing the traditional relations of friendship and cooperation with independent sovereign states, including Russia," the senior diplomat concluded.
Kim Jong Un visited Russia on September 12-17. During his visit, he held talks with Putin at the Vostochny Spaceport and also visited a number of facilities. The North Korean leader also met with Russian Defense Minister Sergey Shoigu.
Officials in the United States, Japan, and South Korea have repeatedly expressed concern about the development of cooperation between Russia and North Korea. In response, Pyongyang, in particular, stressed that the West has no right to interfere in the development of friendly relations between sovereign states.