Araqchi: Regional Countries Welcome Iran's Invitation to Attend Rouhani's Swearing-In Ceremony
TEHRAN (Tasnim) – The Iranian foreign ministry spokesman announced that the regional countries have shown their eagerness for attending the swearing-in ceremony of Iran's president-elect Hassan Rouhani.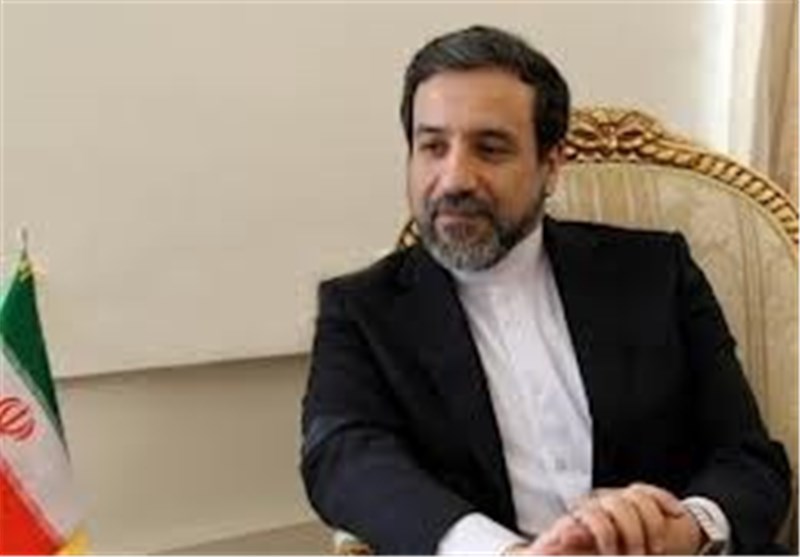 Seyed Abbas Araqchi on Sunday told Tasnim that many of the regional countries will attend the ceremony, probably at the level of senior leaders.
Some sources said earlier that all ceremonial processes and issuing invitation to the guests will be exclusively performed by the Foreign Ministry in accordance with office of the president-elect.
Rouhani's swearing-in is scheduled to be held on August 4, one day after he is endorsed by Supreme Leader of the Islamic Revolution Ayatollah Seyed Ali Khamenei.
Iran's president-elect secured an outright victory in the June 14 presidential election with 50.7 percent of the votes. The poll was marked by a high 72.7-percent voter turnout.