Iran Renews Support for Egypt's National Unity, Solidarity
TEHRAN (Tasnim) – Iranian Foreign Ministry Spokesman Seyed Abbas Araqchi once again underlined Tehran's support for Egypt's national unity and solidarity and restoration of tranquility in the North African country.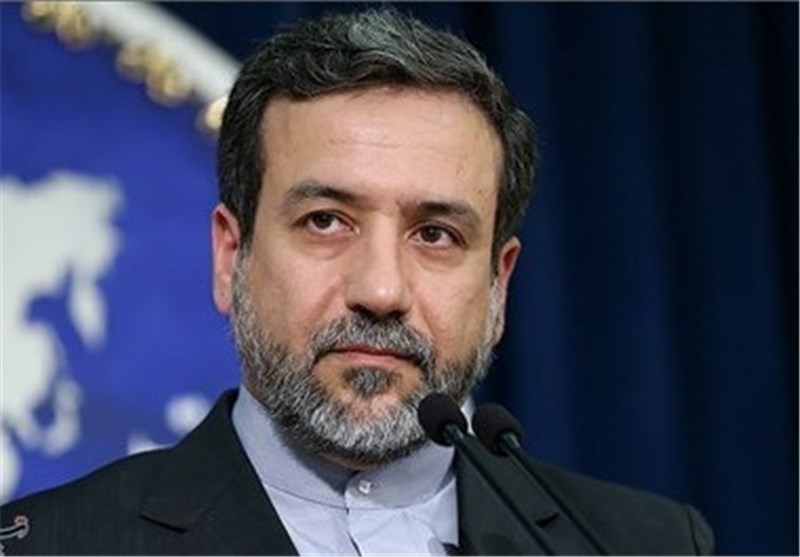 Iran has repeatedly stated its stand on Egypt which is promotion of that country's national unity and solidarity, Araqchi told reporters today.
"Given the Egyptian leaders' wisdom, we hope for immediate talks between different (Egyptian) parties and restoration of stability in this great country," Araqchi stated in his weekly press conference.
He reiterated that Egypt plays an important role in the Islamic world, and added, "... the developments in Egypt are very important and affect the developments in Syria and Palestine, as well, due to Egypt's high influence in the region."
On July 3, General Abdel Fattah al-Sisi, the head of Egypt's army, announced that President Mohamed Mursi was no longer in office. Sisi also dissolved the Egyptian constitution.
The Chief Justice of Egypt's Supreme Constitutional Court, Adli Mansour, was sworn in as interim president on July 4.
Earlier, Iran's Foreign Minister Ali Akbar Salehi and his Egyptian counterpart Nabil Fahmy exchanged views on latest developments in region, Egypt in particular.