Iran Condoles with Spain over Train Disaster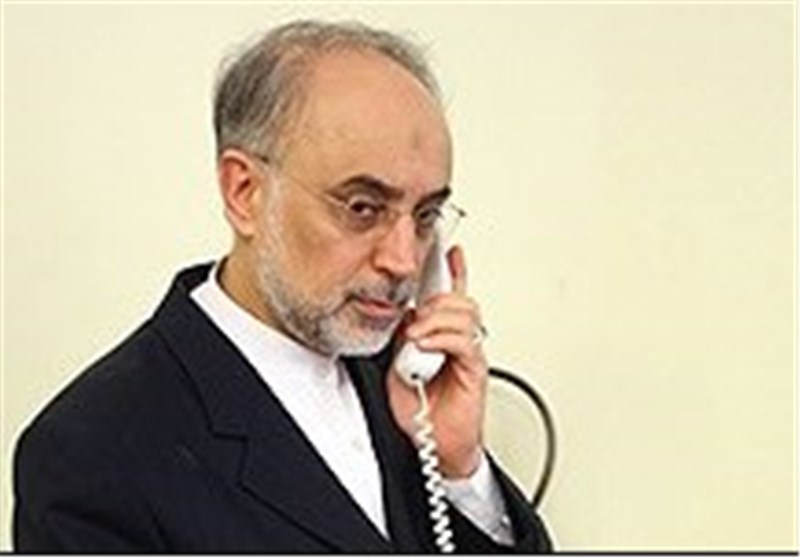 TEHRAN (Tasnim) – Iranian Foreign Minister Ali Akbar Salehi in a phone conversation with his Spanish counterpart extended his condolences to the Spanish government and nation on the recent deadly train crash.
During the conversation with the Spanish Foreign Minister Jose Manuel Garcia-Margallo, Salehi condoled with him on the sad train disaster that claimed the lives of at least 80 passengers.
The Iranian foreign minister, on behalf of the Iranian nation and government, also condoled with the bereaved family members of the said incident.
The Spanish minister, too, appreciated Salehi and the Iranian nation and government for expressing sympathy with the Spanish nation.
At least 80 people died after a train derailed and hit headway into a concrete wall on Wednesday a few kilometers before the station in Santiago de Compostela, a pilgrim destination and capital of the northwestern region of Galicia.
An investigation has been opened into the cause of the crash and initial reports indicate the train was going too fast.
Police have placed one of the two train drivers under investigation.