UNHCR Blasts MKO for Lack of Cooperation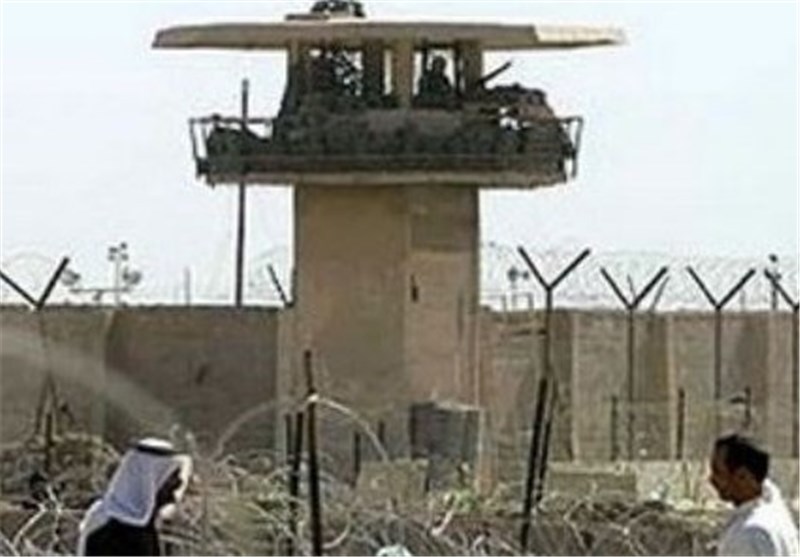 TEHRAN (Tasnim) – United Nations High Commission on Refugees (UNHCR) lashed out at the terrorist Mojahedin-e Khalq Organizaiton (MKO) for its members' refusal to cooperate with the international body.
Acording to a report by website of the Habilian Association, a human rights organization representing the families of 17,000 Iranian victims of terrorism, the UNHCR referred in its latest report on the MKO's status in Iraq to an earlier agreement between the UN and the Iraqi government on December 25, 2011 about the conditions of the MKO members in the Camp of New Iraq (formerly known as Camp Ashraf), and said that the agency will continue studying the requests by a number of the MKO members who had volunteerly agreed with their relocation to the Camp Liberty, a transit camp near Baghdad.
The news report said that the MKO members are refraining from cooperating with the UN agency, specially after recent attacks on Camp Liberty.
On June 15, Iraqi police sources reported that at least two MKO members were killed and more than 17 wounded after a number of mortars hit inside and near Camp Liberty in western Baghdad.
Earlier this year, the Iraqi government transferred the fifth group of MKO terrorists from Camp New Iraq, which is situated about 120 kilometers (74 miles) west of the border with Iran, to Camp Liberty.
The MKO is considered as a terrorist group since it has been behind many cases of bombings and assassinations against the Iranian officials and people.
The group also fought alongside the regime of former Iraqi dictator Saddam Hussein during the 8-year Iraqi-imposed war on Iran in 1980s.