Senior MP: Blocking US Interference in Region Top on Iran's Agenda
TEHRAN (Tasnim) - Vice-Speaker of the Iranian Parliament Seyed Mohammad Hassan Abu Torabifard stressed that preventing the US from interfering in the region sets a priority for the Iranian Armed Forces.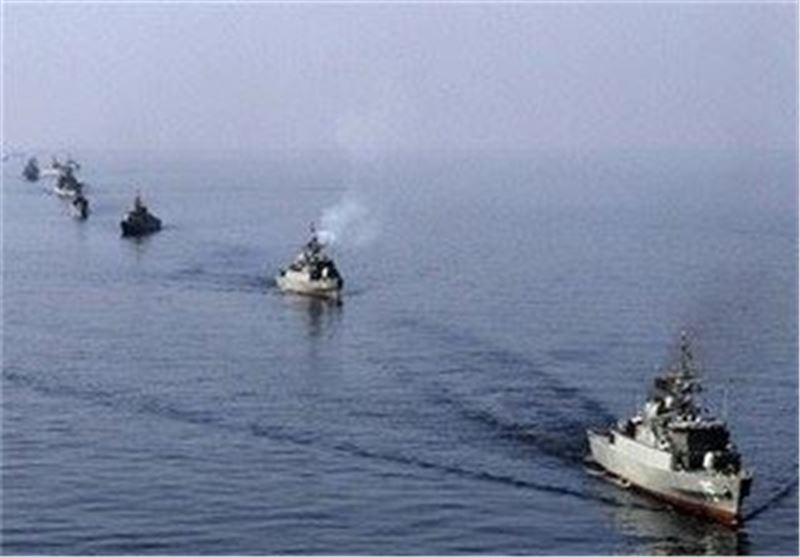 "Iran's defensive might is firstly aimed at hindering the US interference in the region, and in the next step, oppossing the (global) arrogance's control over the world's oppressed countries," Abu Torabifard said here in Tehran on Sunday evening.
Addressing a gathering of ambassadors and representatives of Islamic countries residing in Tehran, the Iranian parliamentarian stated that his country consideres any victory for Palestine, Syria, Lebanon, Gaza, Egypt, Pakistan and Afghanistan against their enemies as a victory for itself.
He also voiced Iran's willingness to provide Muslim nations with whatever experience they need in the field of the production of science.
In recent years, the Islamic Republic of Iran has made great achievements in its defense sector and has attained self-sufficiency in producing essential military equipment and systems.
Tehran has repeatedly clarified that its military might is merely based on the nation's defense doctrine of deterrence and poses no threat to other countries.
In April, Iranian lawmaker Ahmad Shohani also stated that the deterrent and defensive nature of the Islamic Republic's military capacities are aimed to counter threats from "colonialist powers."
The legislator further hailed the Iranian naval forces for their active and strong presence in international waters, describing it as another proof of Iran's capability to strongly respond to enemy plots in international waters.
Iran is now the main power providing security in the Persian Gulf and the Strait of Hormuz, ensuring the safe passage of energy supplies through the strategic region.
The Strait of Hormuz, a narrow waterway between Iran and Oman, connects the Persian Gulf with the Sea of Oman.