Senior MP Underlines Muslim Unity for Defusing Western Plots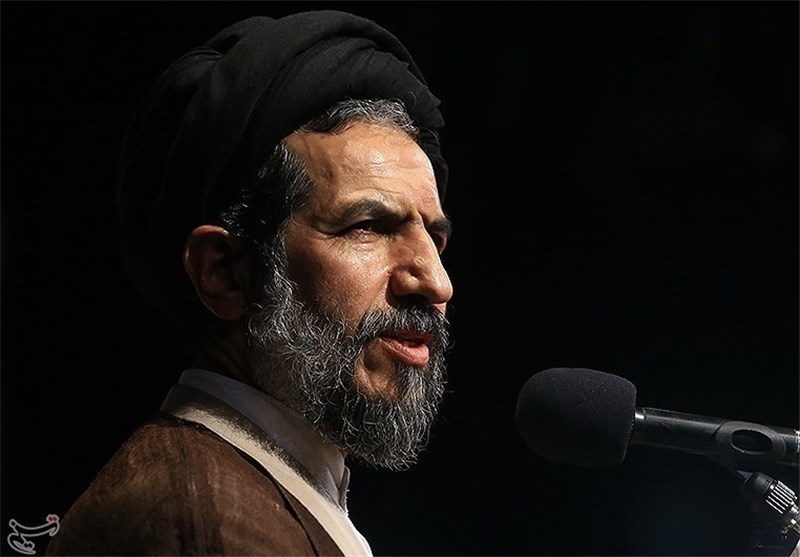 TEHRAN (Tasnim) – Vice-Speaker of the Iranian Parliament Seyed Mohammad Hassan Abu Torabifard urged all Muslims to avoid sectarian strife, and highlighted the importance of unity as the best way to counter plots hatched by the West.
In a meeting with a Yemeni committee in Tehran on Monday, Abu Torabifard emphasized the importance of strengthening unity and solidarity to counter conspiracies that are aimed at causing discord among Muslim nations.
The Iranian legislator also noted that the Islamic Republic of Iran will use its utmost capability to strengthen unity among Muslims across the world.
"The formation of the Takfiri and Salafi phenomena in the Muslim world and US support for them is another sedition by the enemies of Muslims which requires unity, endeavor and prudence among the Muslim Ummah to counter it," he pointed out.
Members of the Yemeni group also expressed their views about the regional developments and urged Muslim nations to enhance their unity.
The group, which is formed to advocate the Syrian nation and the anti-Israel resistance movement, arrived in Tehran on Sunday to meet Iranian officials.
The committee is comprised of journalists, university teachers and representatives of Yemeni political parties and civil societies who are trying to attract support for the Syrian nation and the anti-Israel resistance front.
The group has already held various gatherings and rallies in Yemen in support of the Syrian people, during which the demonstrators carried posters of Syrian President Bashar al-Assad and Secretary General of the Lebanese Hezbollah Movement Seyed Hassan Nasrallah.