Details of Rouhani's Endorsement Ceremony Announced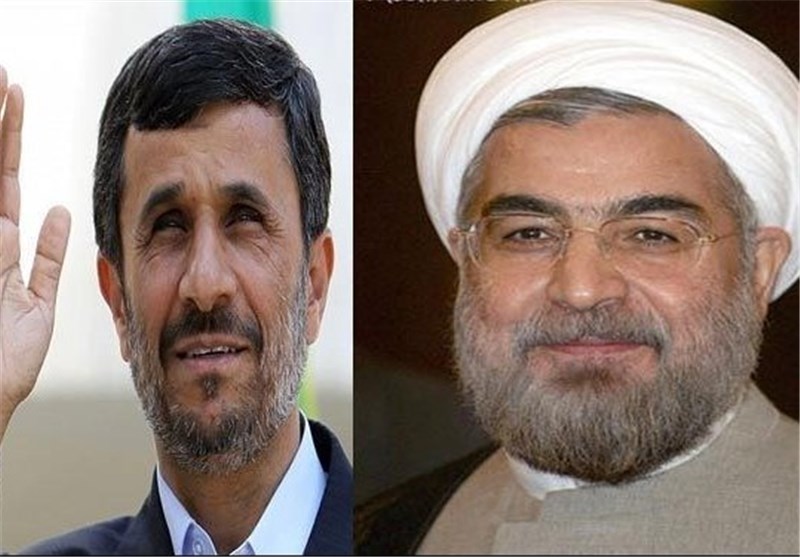 Tehran (Tasnim) – The endorsement ceremony of the presidency of Hassan Rouhani by Supreme Leader of the Islamic Revolution Ayatollah Seyed Ali Khamenei is schedule to be held here in Tehran later today.
Senior state and military officials and foreign guesses are scheduled to attend the ceremony due to be held at Hosseiniyeh of Imam Khomeini at 17:00 local times (1230 GMT).
During the ceremony,the Interior Minister Mostafa Mohammad Najjar will brief participants about his ministry's measures to hold June 14 presidential election. Later, the head of the Supreme Leader's office will read the text of the endorsement decree.
Iran's new President Hassan Rouhani will then address the session and explain his agenda for leading the country's executive branch of poweer.
At the end of the ceremony Ayatollah Khamenei will address the ceremony.
On Sunday, August 4, President Hassan Rouhani will attend his oath-taking ceremony at the Iranian Parliament.