MP: Active Diplomacy Needed to Counter Oil Sanctions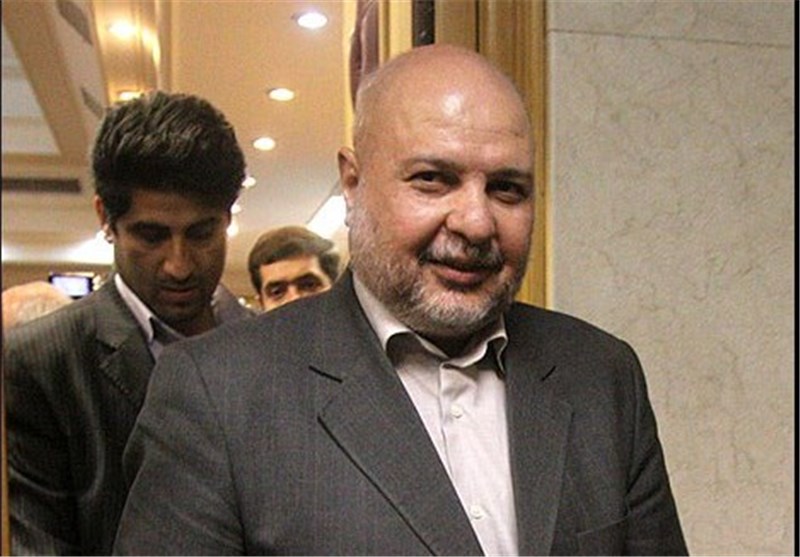 TEHRAN (Tasnim) – A senior Iranian lawmaker urged active diplomacy as part of a broader effort to confront the latest round of the US and West sanctions against Iran's economy.
"One of the strategies for countering bans on Iran's oil industry is adopting a robust political diplomacy and all-out relations with other countries of the world," Chairman of the Parliament's Energy Commission Massoud Mirkazzemi said.
Speaking to ICANA, the lawmaker blasted certain OPEC members for their obidience to the US policies, and said, "If the OPEC countries boost the existing balance between oil demand and production and avoid surplus production, definitely, no threats by other countries will yield result against the Iranian oil industry."
His remarks came after the US House of Representatives approved a bill aimed at halting Iran's oil exports.
The bill seeks to cut Iran's oil exports by a further one million barrels per day to near zero over a year. The legislation provides for heavy penalties for buyers who do not find alternative supplies.
It will be put to effect though only after being ratified at the US Senate and signed by the US president.