Gunmen Kill 4 Police Officers in Southern Pakistan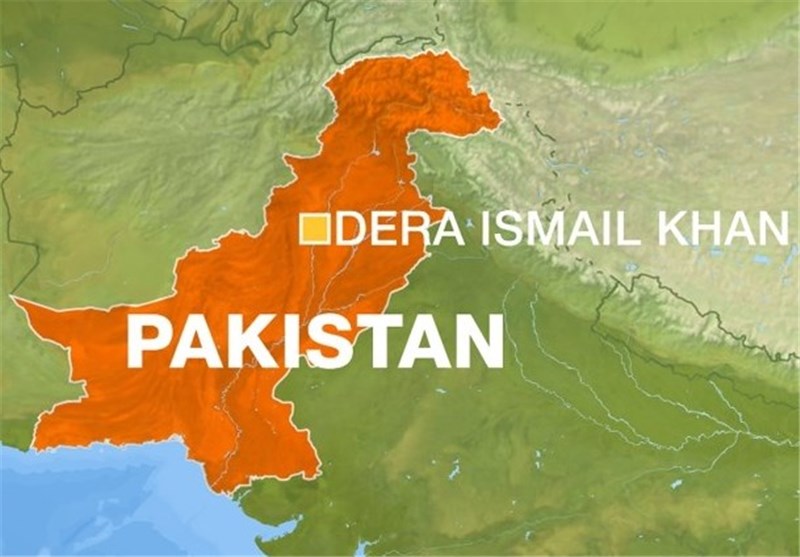 TEHRAN (Tasnim) - Pakistani police said unknown gunmen ambushed and killed four police officers in their patrol vehicle in the restive southern port city of Karachi.
Senior police officer Tahir Naveed said Saturday the four officers were on night duty near a bridge in the eastern neighborhood of Faisal Colony, AP reported.
He said investigators found their bodies inside their vehicle, which had been sprayed with pistol and rifle bullets. Naveed said the overnight attack seemed intended to demoralize the police force.
Karachi is home to multiple conflicts that frequently turn violent, including gang wars and political rivalries.