Iran's New President Denounces Foreign Interference in Syria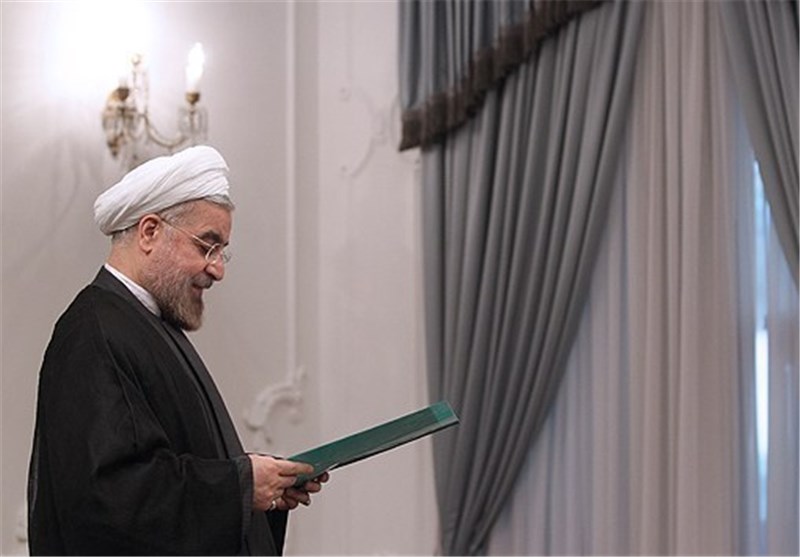 TEHRAN (Tasnim) – The Islamic Republic of Iran denounces foreign interference and presence of terrorists in Syria, Iran's new President Hassan Rouhani stressed on Sunday.
In a Sunday meeting with Syrian Prime Minister Wael al-Halqi, Rouhani deplored presence of foreign-baked terrorists in Syria, and expressed the hope that "peace and sustainable stability" would prevail in the Arab country in the near future.
Pointing to close ties between Tehran and Damascus, Iran's new President also called for further expansion of mutual relations with Syria.
The Syrian prime minister, for his part, expressed his nation's gratitude for Iran's efforts to settle the 28-month-long conflict in Syria.
Wael al-Halqi is among dozens of other foreign dignitaries who have traveled to Iran in order to attend Rouhani's swearing-in ceremony.
The new Iranian president took oath before the parliament as the country's seventh president today, after yesterday's endorsement of his presidency by Supreme Leader of the Islamic Revolution Ayatollah Seyed Ali Khamenei.