Russian Official Urges Expansion of Tehran-Moscow Ties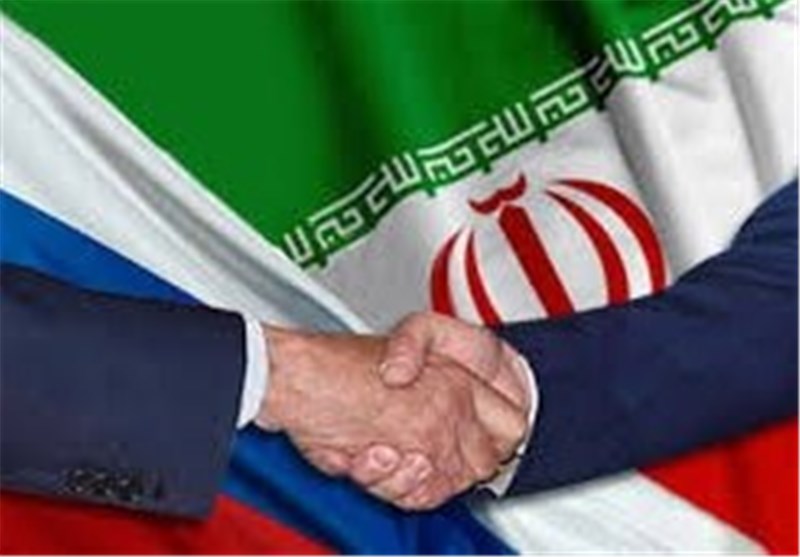 TEHRAN (Tasnim) – A senior Russian foreign ministry official said the presence of Duma speaker at the swearing-in ceremony of Iran's President Hassan Rouhani showed the significance of Tehran-Moscow ties, and stated that the two countries' ties should be preserved and expanded.
"Iran-Russia bilateral ties must be preserved and further expanded during the new era (of President Rouhani's tenure)," Russian Deputy Foreign Minister Igor Morgolov said in his Monday meeting with Iranian Foreign Ministry Spokesman Abbas Araqchi.
Morgolov is in Iran together with the Russian Duma Speaker Sergey Naryshkin to participate at the endorsement and swearing-in ceremonies of Rouhani.
The Russian diplomat referred to the strengthened cooperation of the two countries in the recent years, and expressed the hope that the two countries' presidents would meet on the sidelines of the upcoming Shanghai Cooperation Organization (SCO) Summit in Bishkek.
Araqchi, too, stressed that there are lots of potentials in both countries that can be employed for further expansion of mutual cooperation.
Russia and China, represents the most extensive diplomatic ties Iran has shared since the 1979 revolution.
Iran and Russia have also co-founded the Gas Exporting Countries Forum along with Qatar.