Turkey's Ex-Army Chief Sentenced to Life in Prison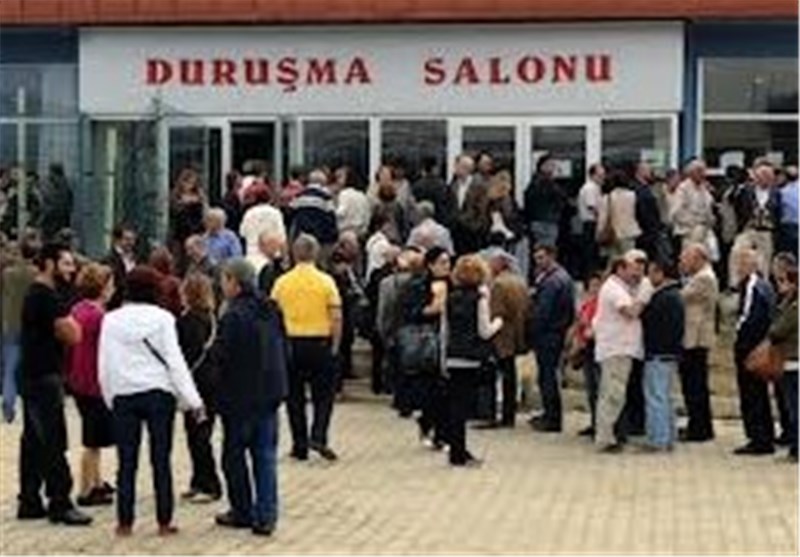 TEHRAN (Tasnim) - A Turkish court on Monday sentenced a former army chief and other top brass to life in prison in a high-profile trial of 275 people accused of plotting to overthrow the Islamic-rooted government.
Police fired tear gas at protesters outside the court in a town near Istanbul as the verdicts were being delivered in the highly-divisive case.
Ex-military chief Ilker Basbug, along with several other army officers, were sentenced to life in prison, while 21 people were acquitted, according to the verdicts issued so far.
The trial has been seen as as a key test in Prime Minister Recep Tayyip Erdogan's showdown with secularist and military opponents during his decade-long rule.
The defendants were on trial on dozens of charges, ranging from membership of an underground "terrorist organisation" dubbed Ergenekon to arson, illegal weapons possession, and instigating an armed uprising against Erdogan and his Justice and Development Party (AKP), which came to power in 2002.
Tensions were high outside the high-security tribunal in the town of Silivri, near Istanbul, and hundreds of riot police fired tear gas to disperse some 1,000 protesters who had evaded a police barricade and attempted to march on the courthouse, an AFP reporter said.
The network was uncovered in June 2007 when weapons and explosives were discovered during an anti-terrorist operation in an Istanbul suburb.