Iran Beats India in FIBA Game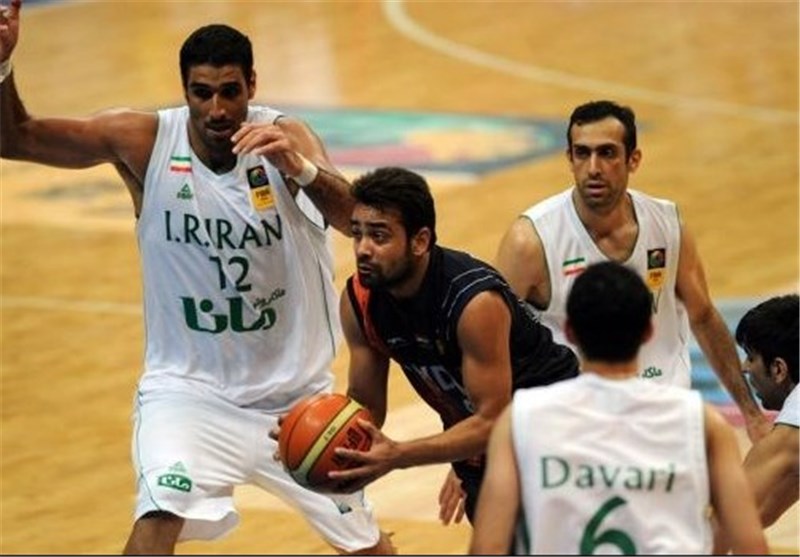 TEHRAN (Tasnim) – The national Iranian basketball team's superior Asian status was once again asserted Monday at 27th FIBA Asia Championship in the Philippines when the Iranian side crushed India 102-58.
In a match held at the Mall of Asia Arena in Pasay City on Monday, Iran gained a crushing victory against India.
The Iranian team's next game is scheduled for today, Tuesday, against Bahrain national men's basketball team in on the following day, Wednesday the proud Iranian team will face Kazakhstan.
The 2013 FIBA Asia Championship opened in the Philippines on August 1, and will wrap up on August 11. A total of 15 teams are competing in the sports event.