Commander Stresses Iran's Upper Hand in Military Field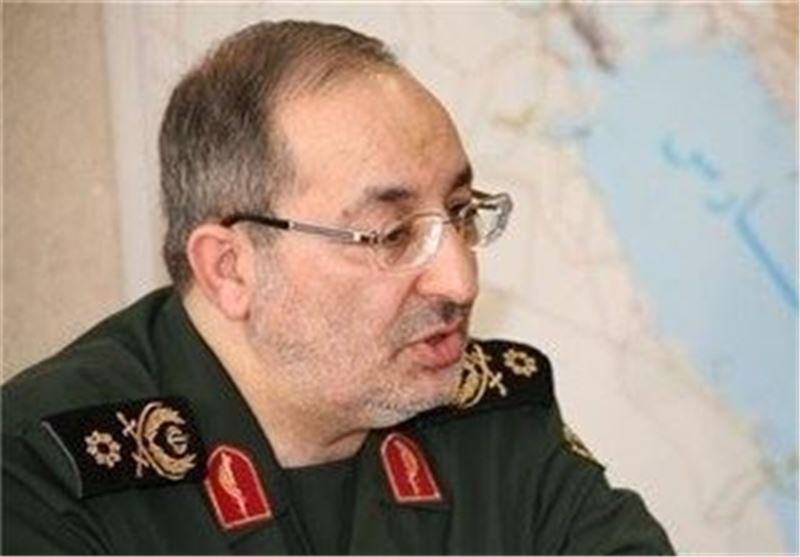 TEHRAN (Tasnim) – A senior Iranian commander stated that the country's military might deters all threats, and added that Iranian Armed Forces gain the upper hand over enemies.
"The Islamic Republic's deterrent factors in military fields have prevented the enemy from taking any action, and in this field the Islamic Republic of Iran has the winning card," Deputy Chief of Staff of the Iranian Armed Forces Brigadier General Massoud Jazayeri said today.
Speaking on the sidelines of a meeting on Islamic World Peace Forum here in Tehran, the Iranian commander announced that the US continues to threaten Iran, and added,"The enemy's threats exist in all arenas, including military, economic, cultural and other scenes."
The commander at the same time called on the Iranian nation to continue resistance in all the said field until final victoy.
In recent years, the Islamic Republic of Iran has made great achievements in its defense sector and has attained self-sufficiency in producing essential military equipment and systems.
Tehran has repeatedly assured other nations that its military might poses no threat to other countries, saying that the Islamic Republic's defense doctrine is entirely based on deterrence.