Envoy: No Trans-Regional Solution to Karabakh Conflict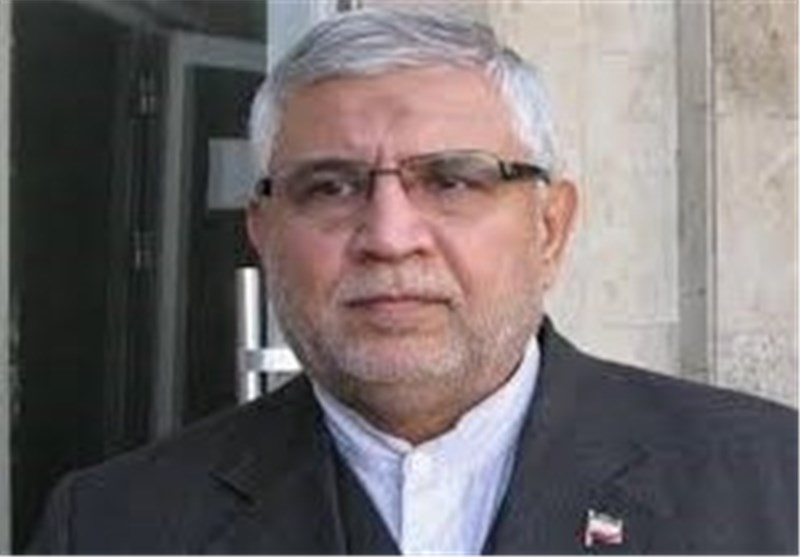 TEHRAN (Tasnim) – Iran's Ambassador to Baku Mohsen Pakayeen stressed on Tuesday that there is no trans-regional solution to Karabakh conflict, and renewed Tehran's preparedness to provide conflicting parties with Iran's solutions.
"This dispute does not have a trans-regional solution, because the trans-regional countries do not show (the required) determination and incentive for solving it," Pakayeen told Salamnews.
He said that Iran suggests mechanism proposed by the Minsk Group to resolve the problem, adding, "The two sides of the dispute have accepted the mechanism proposed by Minsk Group for solving the dispute, because both countries have trusted that group whose members are the UN Security Council member states."
Iranian officials have always stressed Tehran's readiness to mediate between Azerbaijan and Armenia in the settlement of the Nagorno-Karabakh dispute.
Iranian officials said that given the fact that Iran has land borders with both Azerbaijan and Armenia, any violation of the region's stability in the border areas would have a negative impact on Iran as well.
Both Azerbaijan and Armenia claim the territory of Nagorno-Karabakh, which is largely populated by Armenians but located in Azerbaijan.