Commander Blasts Western Media's Paradoxical Approaches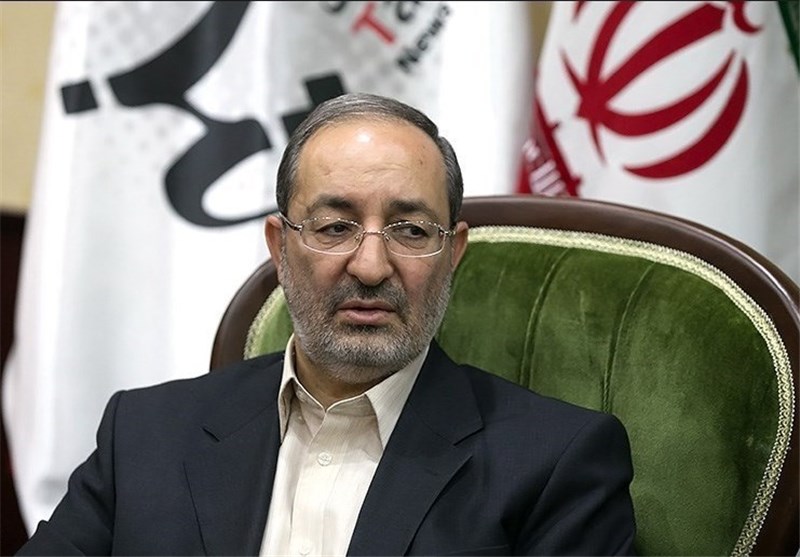 TEHRAN (Tasnim) – A senior Iranian commander censured western media for adopting "unconventional and paradoxical" approach towards international issues, including freedom of expression and human rights.
Deputy Chief of Staff of the Iranian Armed Forces Brigadier General Massoud Jazayeri lashed out at the western media masters for employing unconventional methods, which are contrary to their claims about advocating democracy, freedom, human rights, and free flow of information.
Speaking on the occasion of the National Day of Reporter, the Iranian commander also pointed to the hostile stances taken by the global hegemony and arrogance against the Islamic Republic of Iran, saying that enemies of the country have not only exercised "media terrorism", but also all aspects of terrorist activities against the Iranian nation.
Jazayri further affirmed that the western media that are hostile towards the Iranian nation "will never be able to stymie the path of (Islamic) revolution".
On June 19, Intelsat told Iran's national broadcasting corporation, Islamic Republic of Iran Broadcasting (IRIB), that it will no longer provide services to Iranian channels as of July 1 because of US sanctions.
European companies say they are abiding by anti-Iran sanctions.
However, media activists call the attacks on Iranian channels a campaign against free speech launched by the same European governments that preach freedom of expression.